ECO-FRIENDLY FOOD PACKAGING
Plastic food packaging offers several environmental and public health hazards, including endocrine disruption and accumulation in the seas. Thankfully, eco-friendly alternatives are becoming more popular.
Here are 3 eco-friendly food packaging options that are better for the planet — and your health
1. GLASS CONTAINERS
Glass offers a wide range of applications and benefits in everyday life.
It's a reusable, recyclable, and long-lasting material that's also simple to clean and use as portable food packing. Water bottles and bento boxes are examples of glass food and drink containers.
Glass lids, on the other hand, are not leak-proof, making them unsuitable for portable containers to take to work, school, or on a trip.
As a result, the majority of these portable glass food containers include snap-locking plastic lids with silicone seals or bamboo lids that function as cutting boards.
Choose lids that are free of bisphenol-A (BPA), an endocrine disruptor linked to infertility in both men and women as well as tumor formation.
These containers have a 3.5-times longer lifespan than plastics and may be recycled when no longer needed, lessening the negative environmental impact of plastics.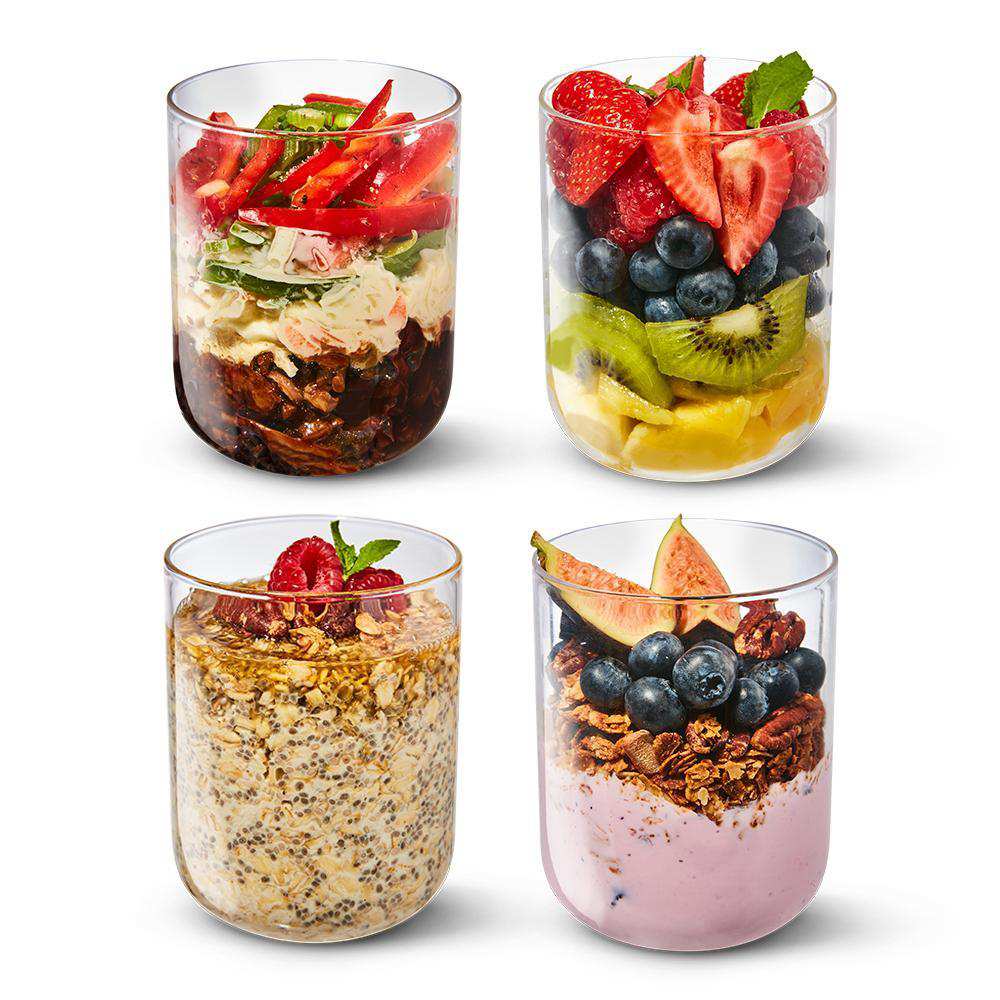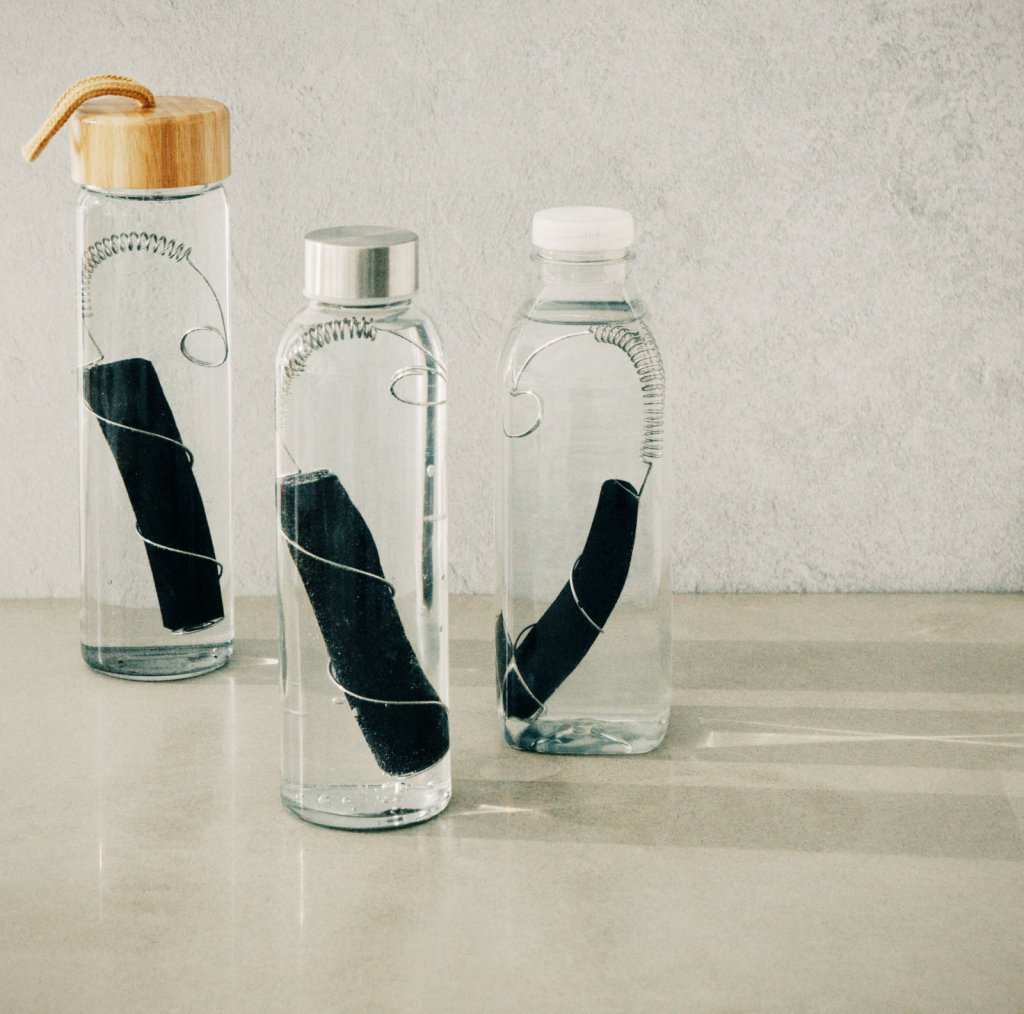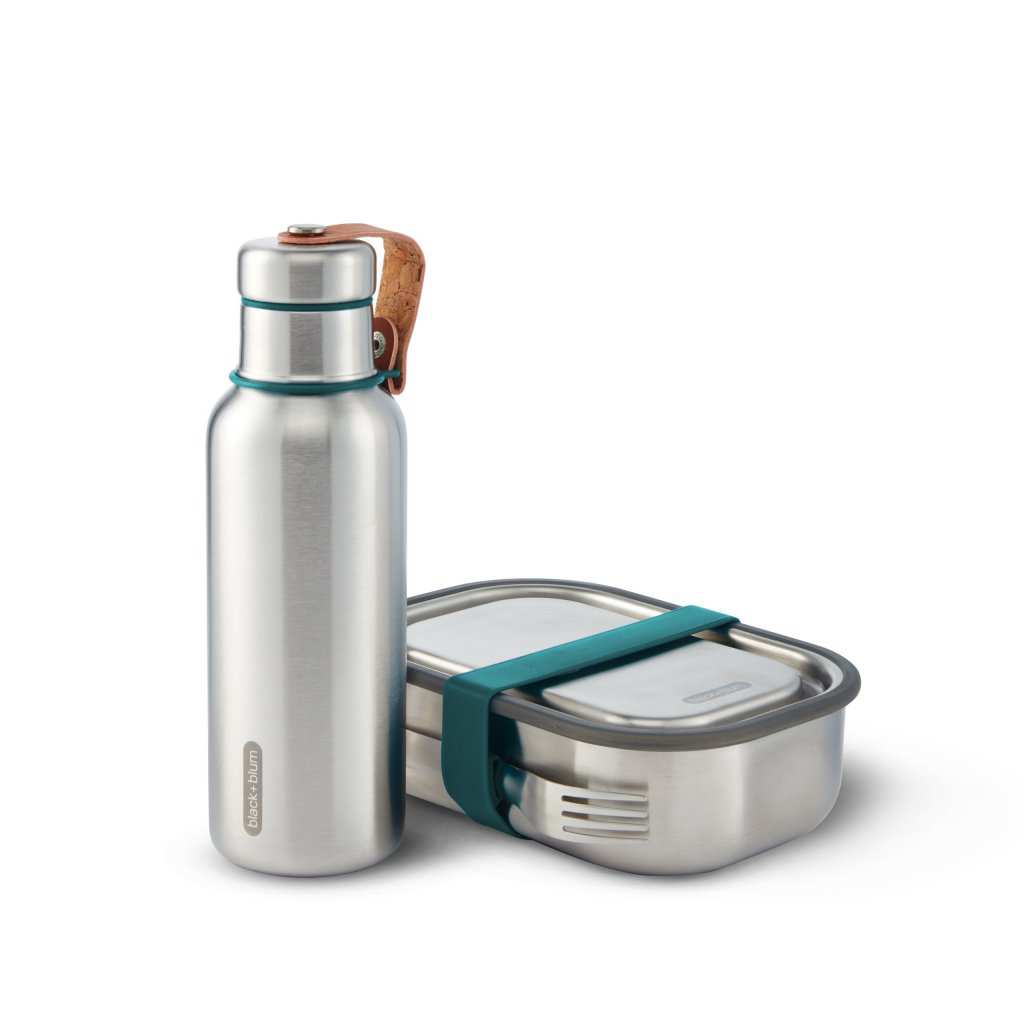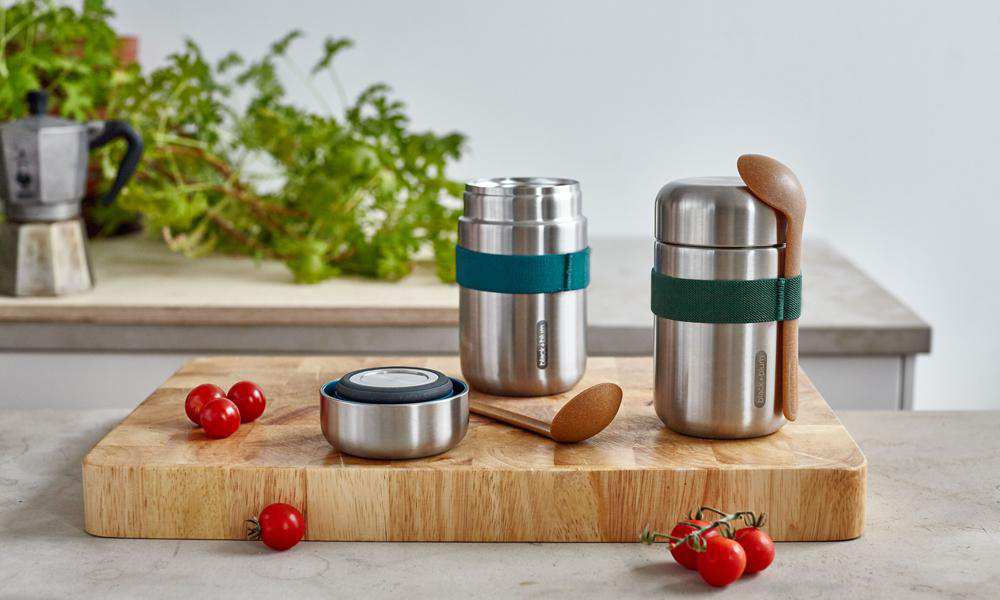 2. STAINLESS STEEL
Food-grade stainless steel is a safe choice for food storage since it is sturdy, rust-free, and heat resistant. It's re-usable and recyclable as well.
Most stainless steel bento lunch boxes employ silicone to keep them leak-free, either through a silicone seal with locking steel clips or colorful, BPA-free, food-safe silicone covers.
For bulk items like flours, grains, and spices, glass storage jars with stainless steel, airtight lids give the best of both worlds.
3. BAMBOO
Bamboo is biodegradable and has a number of advantages for food packaging, including durability and heat resistance.
Countertop glass jars with bamboo lids, portable plastic-free lunch boxes with bamboo lids, bamboo bread boxes, and bamboo serving bowls are all examples of bamboo-based food packaging.
Keep in mind that food containers made from bamboo or other plant fibers are less durable than glass or stainless steel and wear and tear more easily