Travel Like a Pro with These Genius Packing Tips
Packing is crucial. Forget an important item and you're left rushing for the nearest store in your destination, which is a frustrating experience. Packing too much might cause you to be disorganized, overwhelmed by heavy luggage, and squander money on expensive baggage fees. It's vital that every traveler familiarizes themselves with these fundamental packing tips.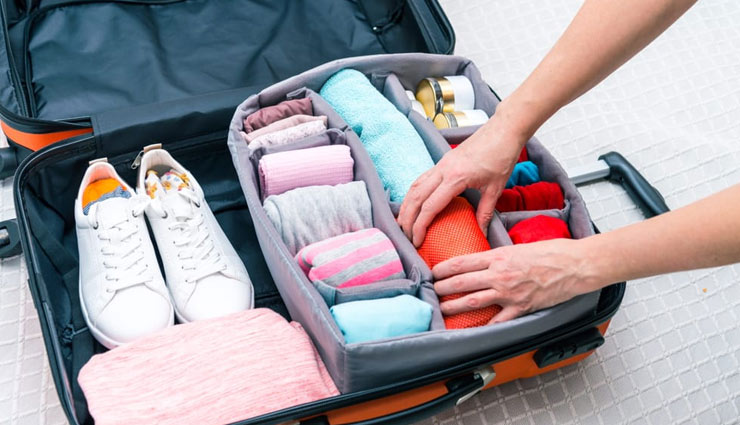 1. Rather than folding, roll.
When it comes to packing, many travel experts—including backpackers—agree that rolling rather than folding is the better option. Clothes that are tightly wrapped take up less room than those that are folded. In addition, the fold creases are less likely to cause deep wrinkles when using these fabrics.
2. Make a list of everything you need to bring with you.
Procrastinators are terrible at packing. The earlier you begin packing, the more time you have to craft a complete list and purchase any additional goods you may need for your vacation.. Making a list of everything you need to bring is a foolproof technique to make sure you don't forget anything.
3. Be prepared with versatile clothing.

One less thing to pack if it's dual purpose. When it comes to airline baggage fees, multi-purpose products like trousers that can be worn as shorts or a jacket that can be used as a travel pillow are worth their weight in gold.
4. Choose the right bag
One of the most overlooked luggage packing tips is to begin by selecting the appropriate luggage.
Bringing the appropriate bag can mean the difference between sleeping peacefully through your vacation days and sobbing in a frustrated puddle on your hotel floor.
That may seem dramatic, but having the correct bag is critical.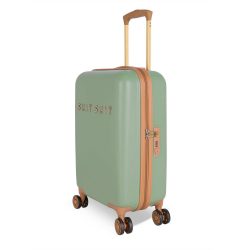 5. At the base, place heavy items.
Keep heavier items such as shoes and books near the suitcase's wheeled end. This positioning keeps your luggage upright and prevents other objects from becoming smushed.
6. Arrange your liquids bags according to their contents.
You're familiar with the drill: Keep any liquids in your carry-on bag in a separate, transparent bag to facilitate security clearance. 
Are you unsure about the liquids that you may bring on the plane? Bear in mind the TSA's 3-1-1 liquids rule: All products must weigh less than 3.4 ounces and fit into a single quart-size bag.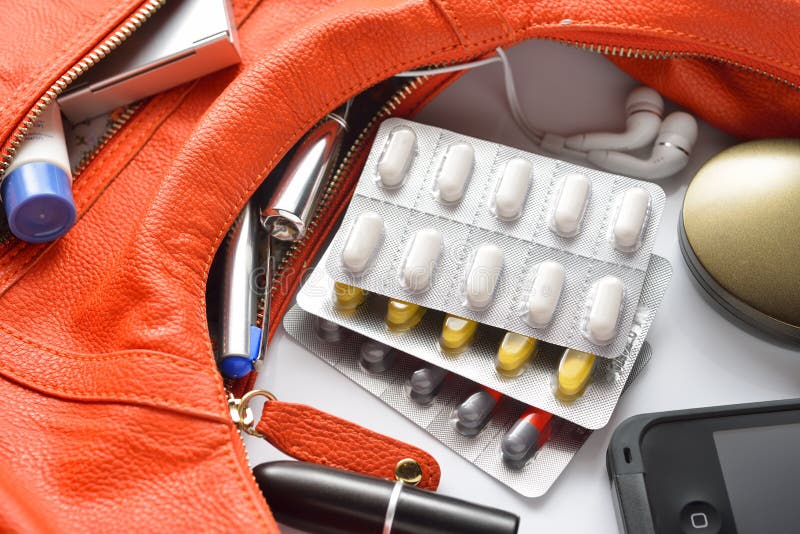 7. Carry necessary medications in your purse.
Even if you intend to carry on your bag, there is a chance it will have to be checked at the entrance. If you keep your medications in your handbag, you'll have access to them even if the overhead bins full up and you're forced to check your luggage.
Shop our range of bags, luggage & travel products..