Offering children the sheer joy of learning to eat on their own!
When it comes to eating independently, let the Cars characters lead the way! The WMF Cars Kids Cutlery Set features a child-friendly design that improves independent eating skills while adding a touch of exciting stories and cheerful companions to mealtime every day.

Appropriate for ages 3 and up, the size and shape of the set—including child's fork, child's knife, child's spoon and small child's spoon—make it the perfect first cutlery set, for total safety and the development of fine motor skills. This kids dining set makes a perfect gift as well, with a decorative slip-lid box and optional custom engraving.

All this, with the pure racing feeling of Disney/Pixar Cars characters—Lightning McQueen, the Piston Cup winner and racing legend, Mater the best friend of McQueen, Doc an earlier champion and coach, and Luigi the best car mechanic in town—for an unforgettable gift with a personal connection, offering children the sheer joy of learning to eat on their own.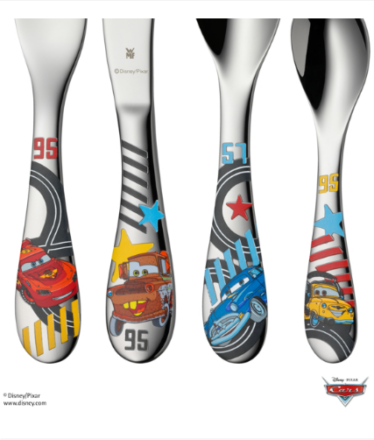 Child-friendly design
WMF and Disney/Pixar have come together to create a cutlery set that is perfect for children, with lovingly crafted Cars motifs, unique child-friendly ergonomics and wonderful imagery for young eaters.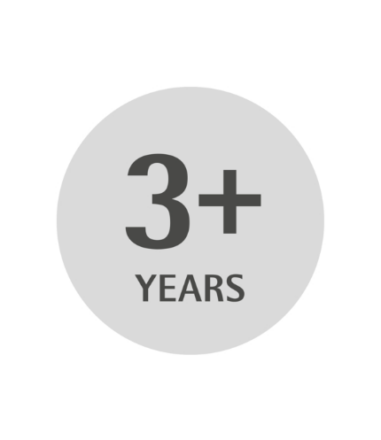 Ages 3 and up
The ergonomics, design and function of this The four-piece set was designed children's cutlery set are perfectly appropriate for ages 3 and up, made specifically to foster independent eating while brightening up the learning process.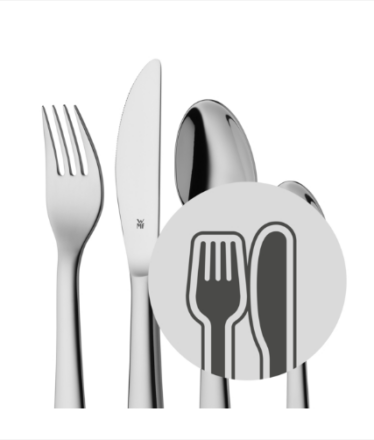 Safe Design
The 4 piece set was designed specifically with child safety in mind: a gently serrated knife, spoon rims with rounded edges and a fork with short, dull tines.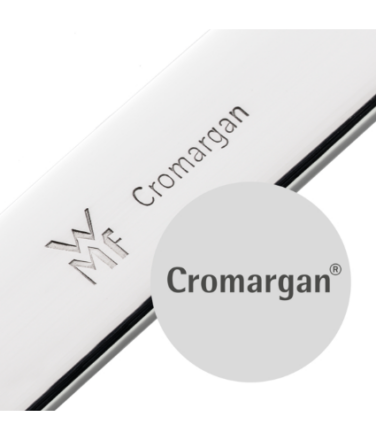 High-quality Cromargan®
Crafted from robust, sleek Cromargan®: stainless steel 18/10-easy to clean, tasteless and acid-resistant-for dishwasher-safe cutlery with exceptional
durability, full flavor retention and exquisite aesthetics.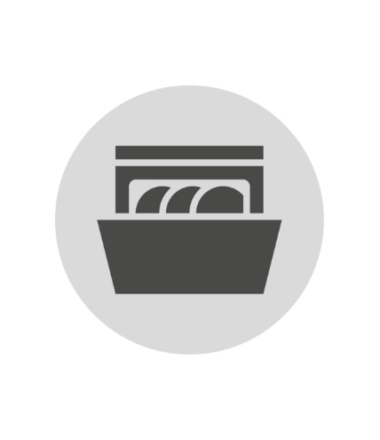 Dishwasher-safe
The dishwasher-safe material ensures.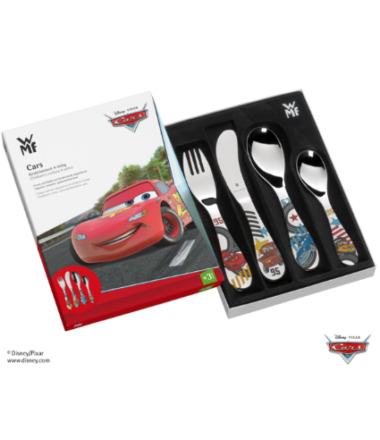 Gift packaging
A high-quality slip-lid box with plastic tray effortless clean-up and perfect hygiene day featuring a Disney/Pixar Cars illustration after day. Offers a gift-ready cutlery set, for a cherished present children will remember for years to come.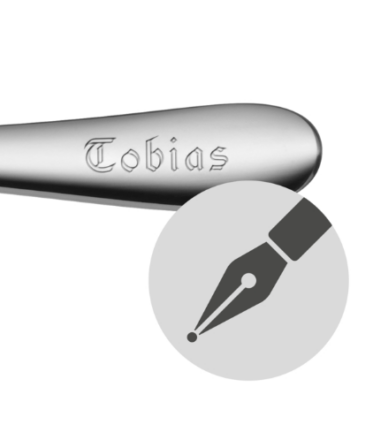 Custom engraving
WMF kids cutlery can be custom engraved by any professional engraver-for a special touch that turns a memorable gift into an unforgettable keepsake.