MUMMY SLEEPING BAG!
The Coleman FISION 200 Mummy Sleeping Bag offers comfort when you need it and performance when it matters most. It offers high insulation performance and quality construction for demanding applications in nature.
You will appreciate the warmer summer sleeping bag Fision 200 of single-layer construction on colder nights as well as the pleasant material T inside and the anti-lock zipper.
The Coleman FISION 200 Mummy Sleeping Bag was constructed with a combination of some of best features, offering every camper lightweight, high-quality, engineered sleeping bag.
The cosy Coletherm® insulation together with the Polyester Pongee lining, makes it a perfect companion for weekend trips, caravaners and cozying up with friends at campsites.
Product Specifications
Isolation: Hollow fiber Coletherm® 780 g
Structure: monolayer 1 x 250 g/m2
Outer Material: Polyester
Lining: Polyester Pongee
Size: 208 x 81/45 cm
Dimensions of packed sleeping bag: 39 x 21 cm
Temperature application: +5° C Comfort, 0º C Limit, -15° C Extreme
Weight: 1.55 kg
Carry bag (Polyester): Included
Feature-Highlights on One View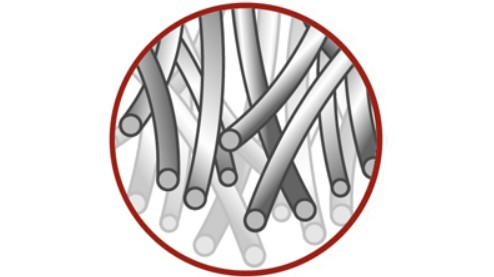 Coletherm® Micro – Insulation
This high performance synthetic insulation is very light and compressible, resulting in extremely compact pack sizes.
It offers a great heat to weight ratio and as it is a bonded insulation it has reduced fibre migration, eliminating cold spots.
Inner Pocket
Sleeping bag has an inner pocket to hold valuables or small items.