PERFECT FOR ACTIVE TRAVELERS!
Coleman Cortes 5 Plus Blue Family Tent is a comfortable family tent, perfect for active travelers. It has a spacious living space that can accommodate a family table and 4 chairs. 
The tent creates a homely atmosphere and provides plenty of space for each family member. The Coleman Cortes 5 Plus is the perfect choice for a road trip or a short trip to the lake. It is a solid solution for people who want to enjoy pleasant moments spent close to nature, without worrying about the budget.
Product Specifications
Number of people:

 5

Unfolding:

 The flysheet first

Construction:

 Enlarged dome

Frame:

 Fiberglass

Floors:

 Polyethylene PE, welded, integrated with the bedroom

Flysheet:

 Polyester PU / flame retardant

Bedroom:

 Breathable polyester / invisible mesh

Seams:

 Taped

Cover:

 Yes

Folded dimensions:

 62 x 26 x 24 cm

Weight:

 10.4 kg

Water resistance:

 2000 mm

Area:

 12.8 m2 

(

 bedroom 7.3 m2 , vestibule 5.5 m2 

)
Overview of the Most Important Parameters
WeatherTec ™ offers comfort and protection in nature
The WeatherTec ™ system includes the following protection solutions:
– Waterproof materials
– Durable frame structure designed to withstand resistance in severe weather conditions
– Tightly taped seams prevent water ingress through the needle holes (depending on model). Always follow the directions and check the label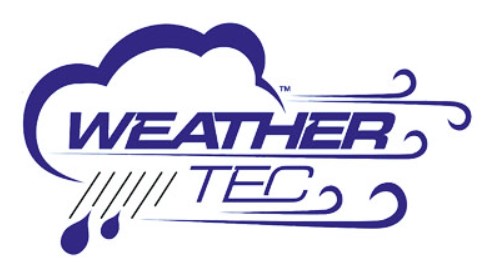 Fire Retardant – Safety First
Fire Retardant in our fabrics prevents violent, dangerous, uncontrolled burning of the tent. The self-extinguishing properties of fabrics give you time to escape in dangerous situations.
Fiberglass Frame
Highly flexible and light fiberglass frame guarantees good resistance to wind and stormy weather.