INSTANT SET-UP AND PACKED AWAY TABLE!
Being flexible does not have to mean being uncomfortable. Large Camp Table can be set up and packed away in an instant.Featuring an innovative antimicrobial table top to inhibit the growth of mould and mildew, this lightweight and durable Large Camp Table is designed to comfortably seat 6 people.
With a convenient foldable construction, the camping table can be easily transported to and from the campsite.
Product Specifications
Open size: 120 x 80 x 70 cm (W x D x H)
Folded size: 120 x 80 x 6 cm (W x D x H)
Frame: Aluminium
Features: Lightweight table with sturdy and durable frame, Antimicrobial table top, foldable legs, carry handle and with space for 4-6 people
Weight: 5.2 kg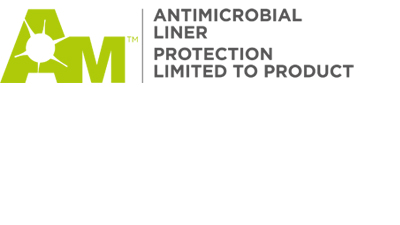 Antimicrobial Liner – Resists odor, mold and mildew
The Antimicrobial additive is bonded in the material and there is no risk of it being scratched or washed off. It is very strong and won't weak over time – it's there for the life of the product. 
The Antimicrobial barrier ensures the product resists mold and mildew growth and it also blocks unpleasant odors from developing.
It is totally safe. The active ingredient in the antimicrobial substance is also used in common dandruff shampoos and artificial food additives. Consumers come in contact with the substance daily and in some cases digest it without any ill effects. The Antimicrobial surface is environmentally and eco-friendly.