UNINTERRUPTED ILLUMINATION!
The Coleman® BatteryGuard™ 600L Lantern is an essential companion for a camping outing and an around-the-home event. The lantern comes equipped with lifetime LEDs that have a lifetime of 40,000 hours that are encased in a 360° globe.BatteryGuard™  battery saving technology is built into the switch and extends battery life by protecting against corrosion and battery drain. Maximum light output is a powerful 600 lumens with high and low settings.
The design of the globe ensures an unobstructed and shadow-less light output. The BatteryGuard™function which is integrated with the light switch extends battery life by protecting against corrosion and battery drain.
Product Features
Easy to Assemble
600 lumen maximum output
High and low illumination settings
BatteryGuard™extends battery life and protects against corrosion
Uninterrupted 360° illumination
Steel hanging loop with rubberised handle folds flat
Product Specifications
Light output: 600 Lumens
Beam distance (high/low): 12/6 m
Runtime (high/low): 30/200 hours
Batteries: 3 x D Batteries (not included)
Features: BatteryGuard™ Technology
IPX level: IPX 4
Size: 12 x 22 cm
Weight: 494 g
Feature-Highlights on One View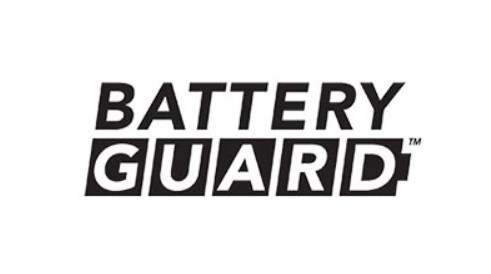 BatteryGuard™ Technology
Retain your battery life until it's required with the breakthrough BatteryGuard™ technology!
BatteryGuard™ technology disengages the battery from the electric contacts with a single slide movement. Once the electric light has been switched off, you are sure to prevent battery loss. In addition to saving your batteries for times of need, the disengagement of the battery compartment means that your batteries won't leak acid or erode inside the light. Not only does this protect your Coleman® light, but also provides an extra level of safety for the user — the light is there when you need it.
Easy to use, designed to get the most out of your electric lights and smart in engaging the batteries' power – BatteryGuard™ makes it all possible!