MAXI COMFORT AIRBED!
Campers have been waiting for this bed everywhere: with its extra length, it offers a comfortable size and has a dense web structure for lying down that is easy on the back. The bed is equipped with two chambers, which soften movements. The extensive addition of phthalates was dispensed with during production. In addition, the bed is guaranteed airtight thanks to the Airtight system with the double locking valve.
Product Specifications
Comfort-size double bed

Material: PVC with reduced number of phthalates (7 NP)

Dimensions: 198x137x22cm

Patented design: 2 separate air chambers for a good night's sleep, 1 valve for each chamber

Material: sides and bottom PVC 0.4 mm thick, non-slip surface with flocked PVC 0.6 mm thick

Robust: can be loaded up to 500 kg

30 bars

With self-adhesive repair patch and transport bag (100% polyester) 

Weight: 4kg

Carry bag: polyester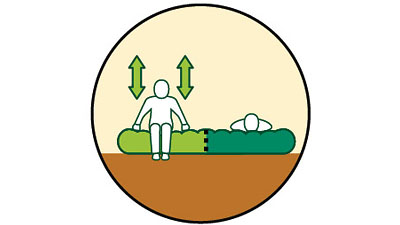 Dual chamber construction
Two chambers provide individual comfort control allowing each sleeper independent firmness
Advanced Double Lock™ Valve System
Two valve sealing points guarantee a leak-free product. Makes inflation and deflation fast and simple.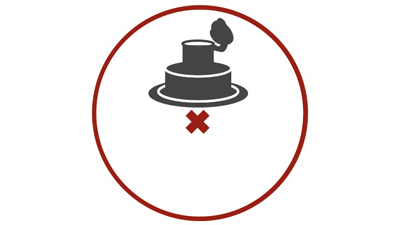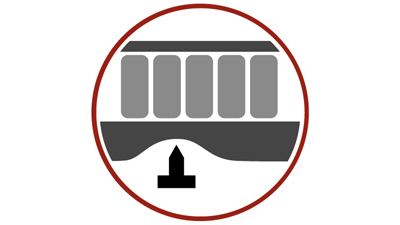 Puncture Resistant – more resistance
Strong Polyester fabric laminated PVC makes the airbed more resistant against punctures.