UPGRADE YOUR STANDARD BOTTLE TO A FILTER BOTTLE!
It may seem counter intuitive to purify your drinking water with a stick of charcoal, but the Japanese have been doing it for centuries – and it makes your tap water taste great. No excuse for buying plastic bottled water if you don't like the taste of tap!
New feature: the addition of a locking coil to the filter allows you to use it in your on-the-go water bottle without it rattling around. The locking coil bends to fit your bottle ensuring the charcoal water filter is held in-place. The loop on the top of the coil helps you to remove the filter when the bottle needs washing.
Note: water filter with the locking coil requires a minimum spout width of 30mm
More on the Charcoal water filter: It adds minerals (such as calcium) and removes chemicals (such as chlorine). You can pop it into any water bottle, jug or other holder you have and it lasts for 6 months! Incredible stuff – read more about it below.
When you have finished using your binchotan as a water filter, it still has many secondary uses. If you break it up and put it in your house plants, it will add nutrients to the soil that will help the plant to grow. Due to its porous surface, it can be used as a deodoriser to remove unwanted odors in your cat litter, laundry basket, nappy bin or shoes. Binchotan is also an effective moisture absorbent and can help absorb humidity in the air if placed in a wardrobe.
This is 1 vacuum wrapped binchotan active charcoal filter with a locking coil in a recycled card box.
PRODUCT FEATURES
Removes Chlorine
Adds Minerals
Natural Water Filter lasts for 6 months
High quality stainless steel
It makes tap water taste great!
1 binchotan active charcoal filters (6 months life) + 1 stainless steel coil
vacuum foil packed individually
pre-washed and ready to use
PRODUCT SPECIFICATIONS
Fits any* bottle (*minimum spout opening 30mm / 1.2in)
Our charcoal is made from natural wood
Dimensions vary (15 to 28mm diameter, maximum length 118mm)
Why do you use Binchotan Charcoal?
Binchotan charcoal has been used for centuries in Japan to purify and soften water. As an active carbon it attracts contaminants like chlorine and binds them to its surface, away from the water you drink.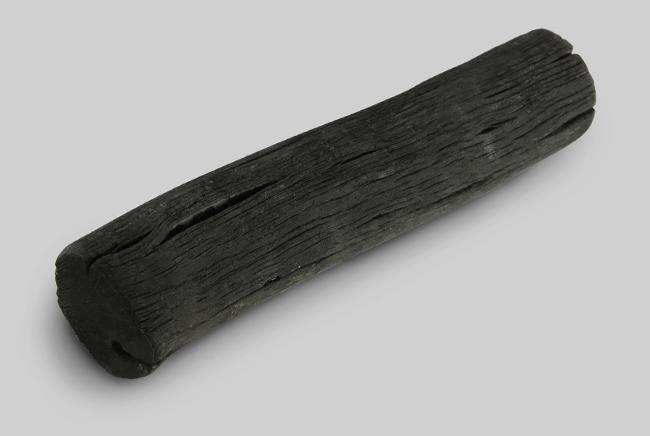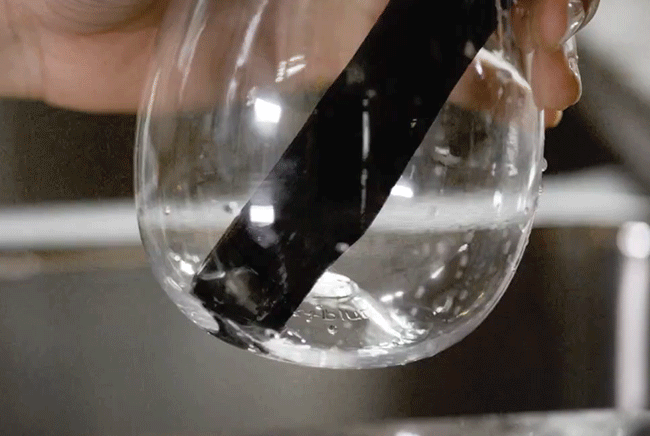 How quickly will it work?
You will notice the difference in taste in about 1 hour, but it ideally can be left overnight for first use. The charcoal can be used directly from the packaging, straight into the coil and into your bottle or jug.
When will it run out?
After about 3 months, you may notice a decline in taste. At this point, you can simply boil the charcoal in water for 10 minutes to recharge it, then use for an additional 3 months.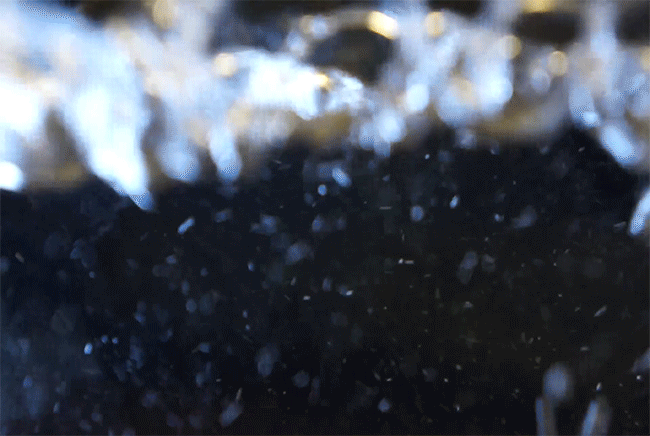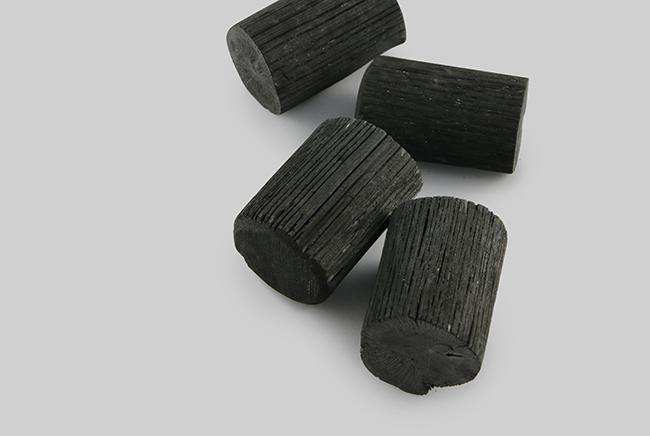 Has your charcoal broken?
Your charcoal will still filter water even if broken, but if you'd rather buy a new one, there's plenty of things you can do with the broken pieces. You can learn more about Binchotan charcoal and it's secondary uses in the FAQ section on the top of this page.