MAKE YOUR WATER TASTE GREAT!
Black + Blum Charcoal Water Filter Giftbox contains  two years' worth of charcoal using a traditional Japanese Binchotan method for cleaner tasting water.
PRODUCT FEATURES
Removes Chlorine
Adds Minerals
Natural Water Filter lasts for 6 months
It makes tap water taste great!
x4 binchotan active charcoal filters (6 months life each)
Vacuum foil packed individually
Pre-washed and ready to use
Automatic email updates for when to boil and replace
PRODUCT SPECIFICATIONS
Can be used in our EAU GOOD bottle, EAU CARAFE or any jug or bottle (*minimum spout opening 30mm / 1.2in)
Made from natural wood sticks
Dimensions vary (15 to 28mm diameter, maximum length 118mm)
Why charcoal for filtering water?
Charcoal is an active carbon, meaning it attracts impurities like chlorine and holds them to its surface, away from the water you drink. Japan has been using charcoal to purify and soften water for centuries.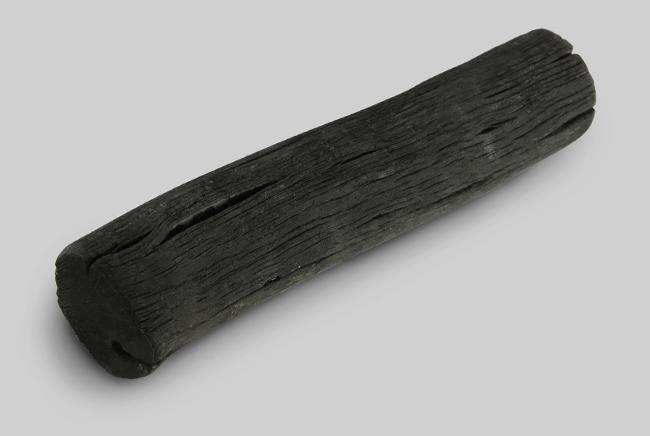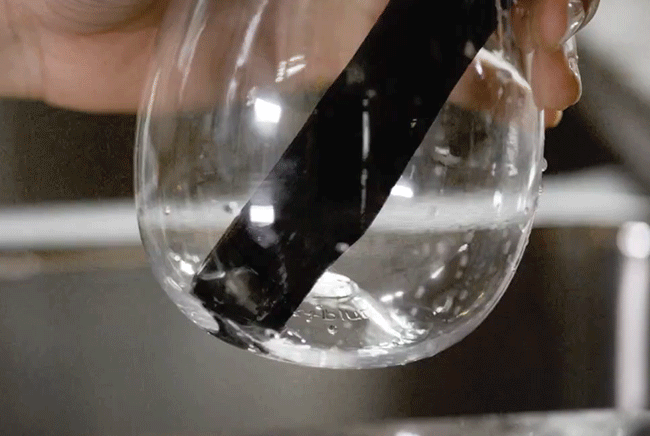 How do I use it to filter water?
Simply take the charcoal from it's packaging and place it into any bottle, jug or vessel and fill with tap water. You will notice an improvement in taste after about an hour.
Does it ever stop working?
Binchotan charcoal has about a 6-month life, however if you should notice a decline in taste at 3 months, you can simply boil it in water for 10 minutes. This will reactivate the active ions within the charcoal and enable it to continue filtering impurities for another 3 months.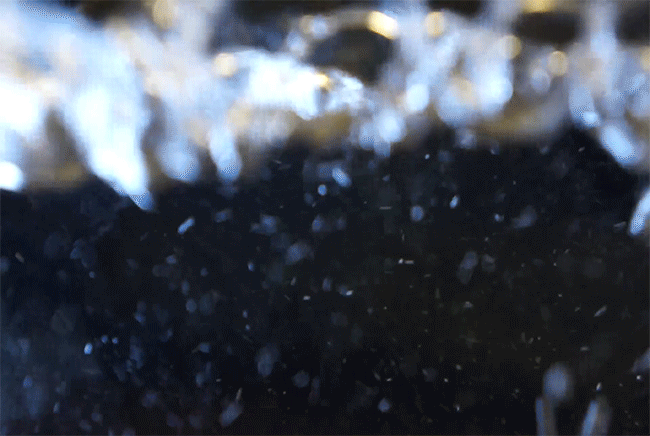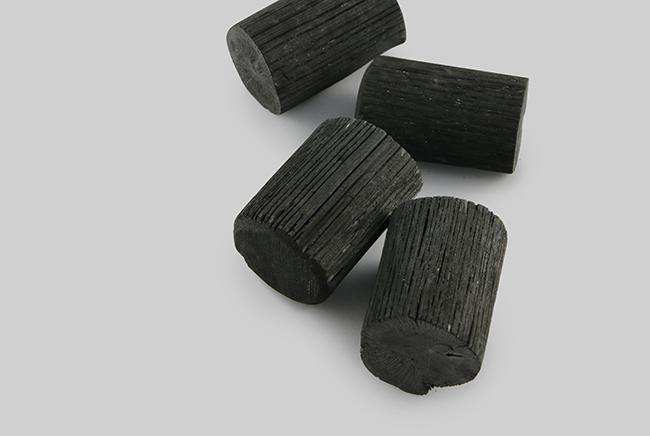 What to do if it breaks?
If your charcoal has broken, don't worry, it will still work fine. However, if you'd prefer to buy another, you can still use the broken pieces in many different ways. To know more about this, have a look at the FAQ section at the top of this page.