A simple guide to the gear you do need to get outside this year!
Your first camping trip can be a challenge, and it will require some planning and gear to be successful. It doesn't have to be expensive or complicated, and if you have the fundamental tools and know-how, you'll be set for years of creating some of the most memorable moments.
Making a temporary home in the great outdoors is the core of camping. Because your 'house' will most likely be a tent, we'll start there.
If your money allows, consider going bigger with your tent: A 3-person tent gives a cuddly couple a little additional breathing room, while a 6-person tent allows a family of four to more easily find harmony. If you want a tent that you can stand up in, you may also look at the peak height (that can make getting dressed and moving around easier to do).
Outside the doors, vestibules are useful for storing muddy shoes, and having two entrances means you won't have to clamber over sleeping tentmates for late-night bathroom breaks.
Tip: Set up your tent at home first to get the hang of it. Don't forget about a properly sized footprint—a ground sheet that's too small won't fully protect your tent floor, while a ground sheet that's too big will catch rainwater and pool it beneath your tent.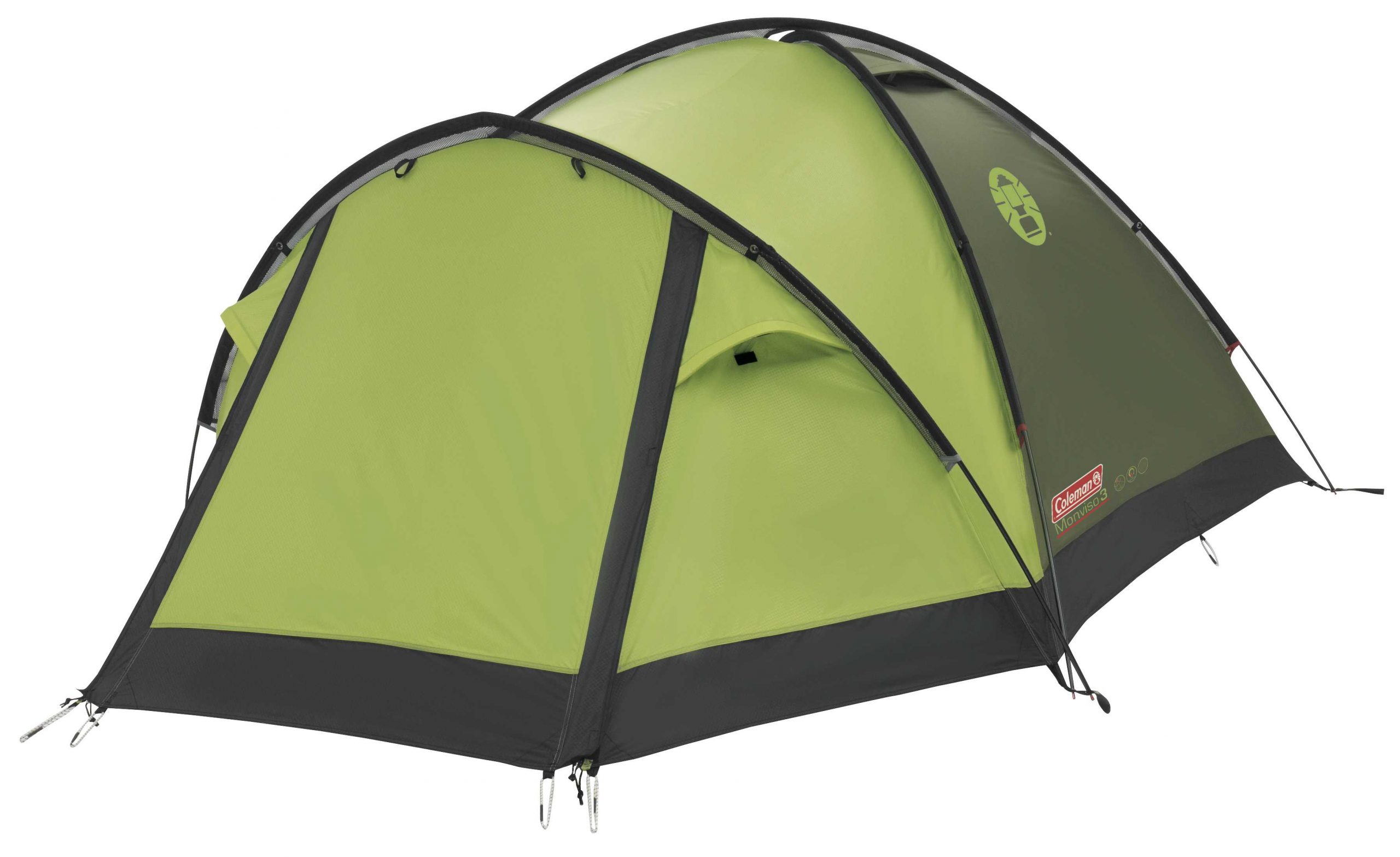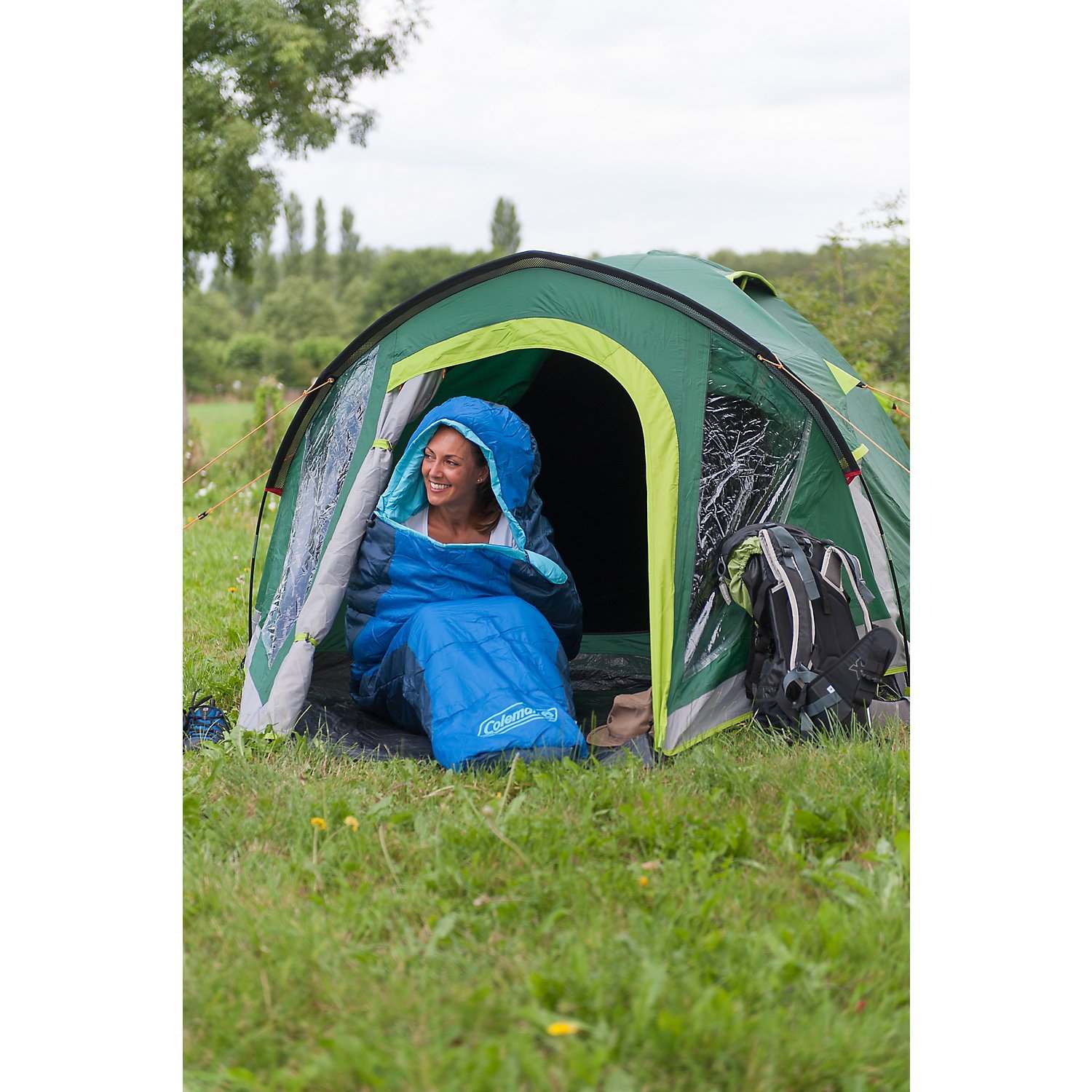 When it comes to sleeping bags, the temperature rating is a good place to start. A summer bag will suffice if you're only going fair-weather camping, but a 3-season pack will provide you more flexibility for unpredictable shoulder-season weather.
If you're always cold (or hot), make the necessary adjustments. There's no need to use a super-tight mummy bag like hikers do when a rectangular camping bag can allow your body more room to move around.
A decent sleeping pad is similar to a bed's mattress, but it also features high-tech insulation to keep your body heat from escaping to the cold ground. Big air mattresses, like the ones your visitors sleep on at your house, may appear luxurious, but their lack of insulation will leave you cold.
Tip: Set your tent, bag and pad up early, so you don't have to do it in the dark.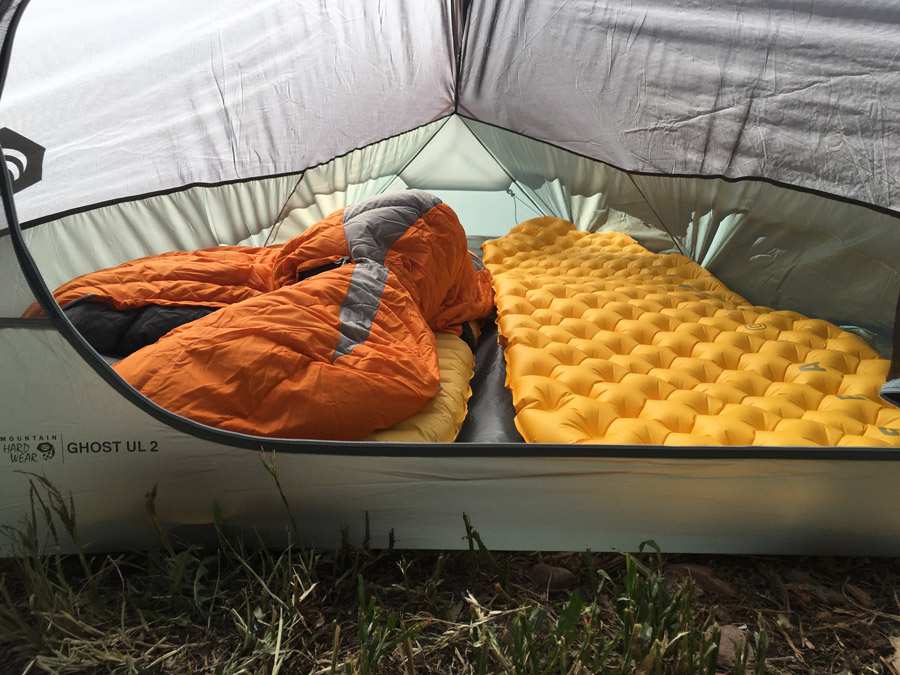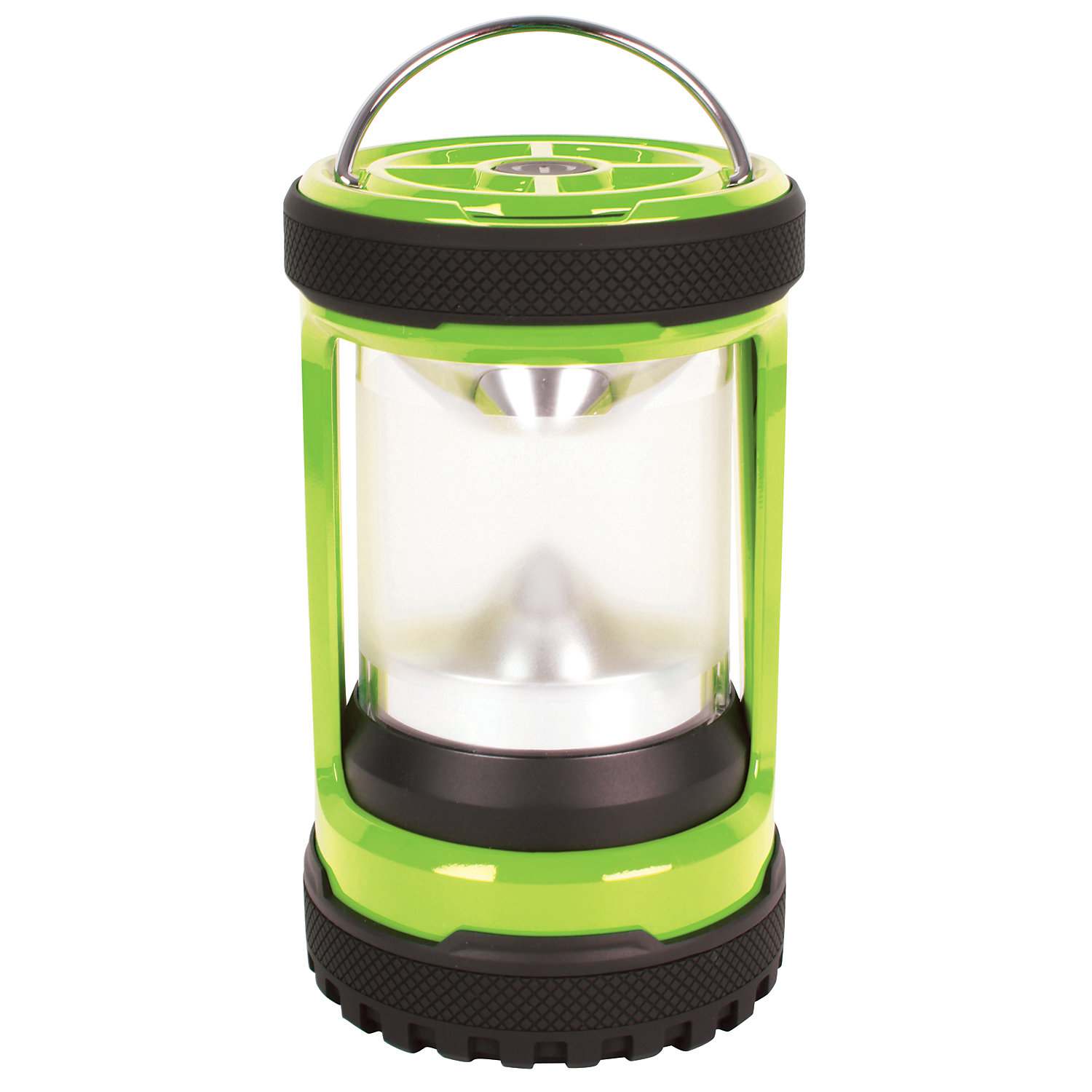 Because most campsites lack lighting, you'll need to bring your own. A flashlight will suffice, but a headlamp will free up your hands for other camp chores. For ambient lighting, a lantern is ideal. (You can also make a campfire, but keep in mind that there may be fire restrictions.)
A traditional two-burner propane camp stove should suffice. You won't break the bank, and you'll be able to cook breakfast and make your morning coffee at the same time. Bring a few fuel canisters and a lighter, and fire it up once you get home to make sure you understand how it works.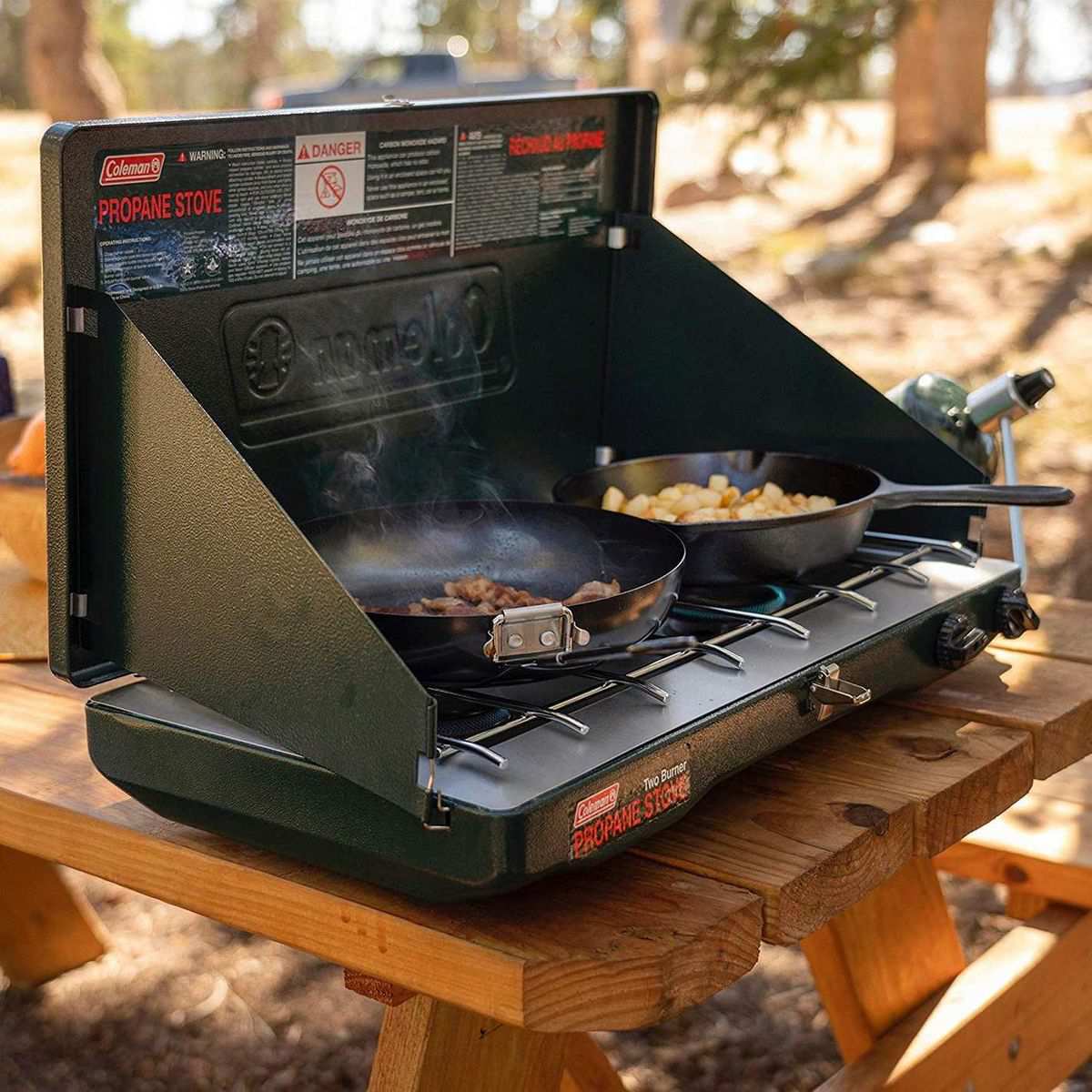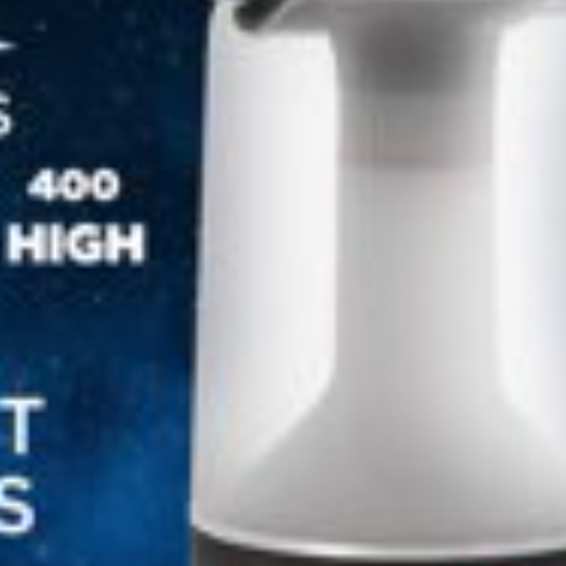 You may already have one, and it will most likely suffice. Just make sure you have enough space for perishable food and a few cold beverages, as well as enough ice to keep them cool.
POTS, PLATES, CUPS AND SPORKS
You'll need to bring everything you'll need for food preparation and consumption, including pots, plates, cups, and sporks. You are welcome to loot your own kitchen, but please leave the beautiful china at home. You'll also need a scrubber, biodegradable soap, a towel, and a small washtub or two, unless you plan to carry filthy dishes home.
Tip: Pack everything you need for the kitchen in a large transparent plastic bin with a lid. It's simple to store at home, and everything will be ready for your next camping trip.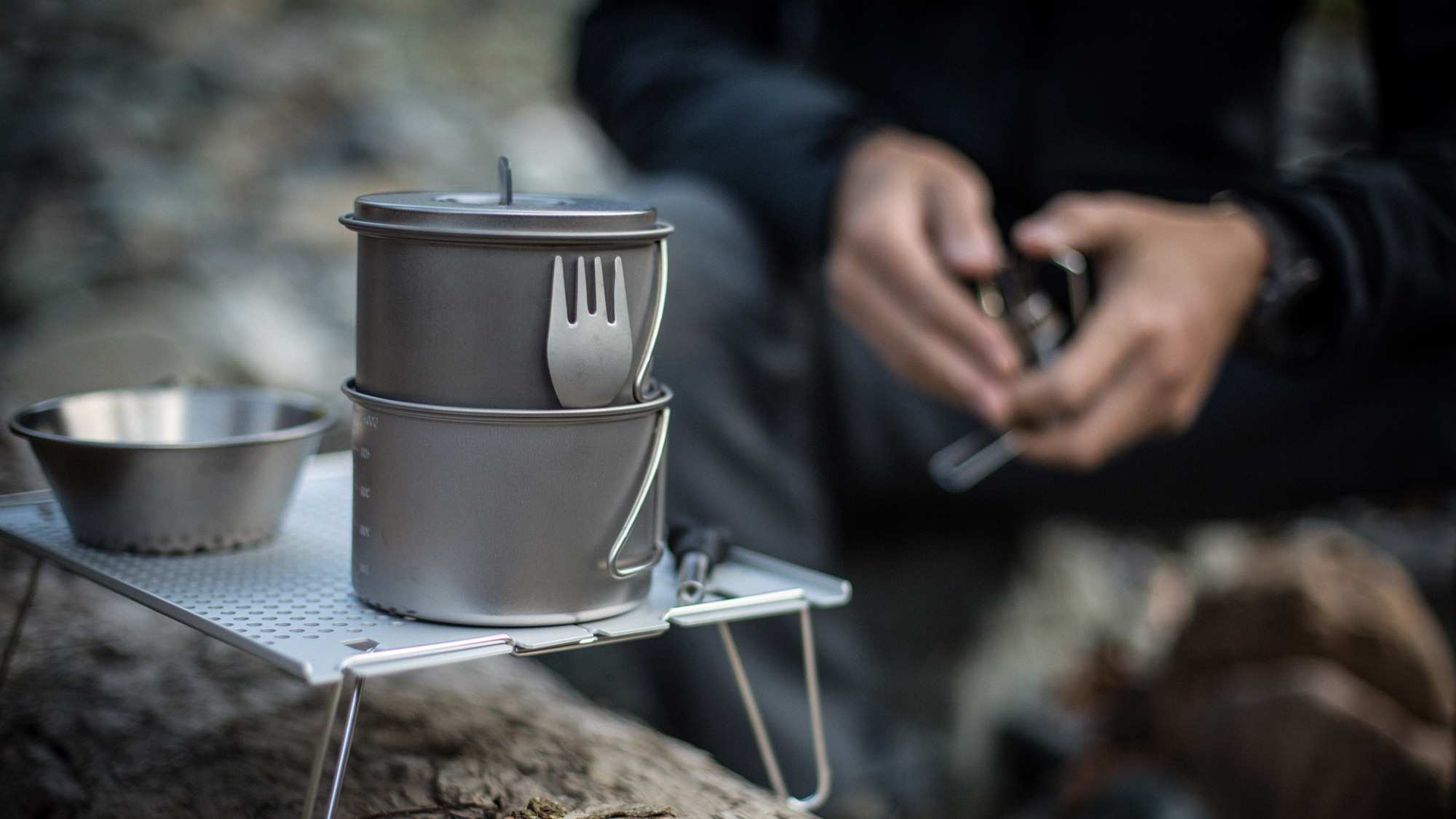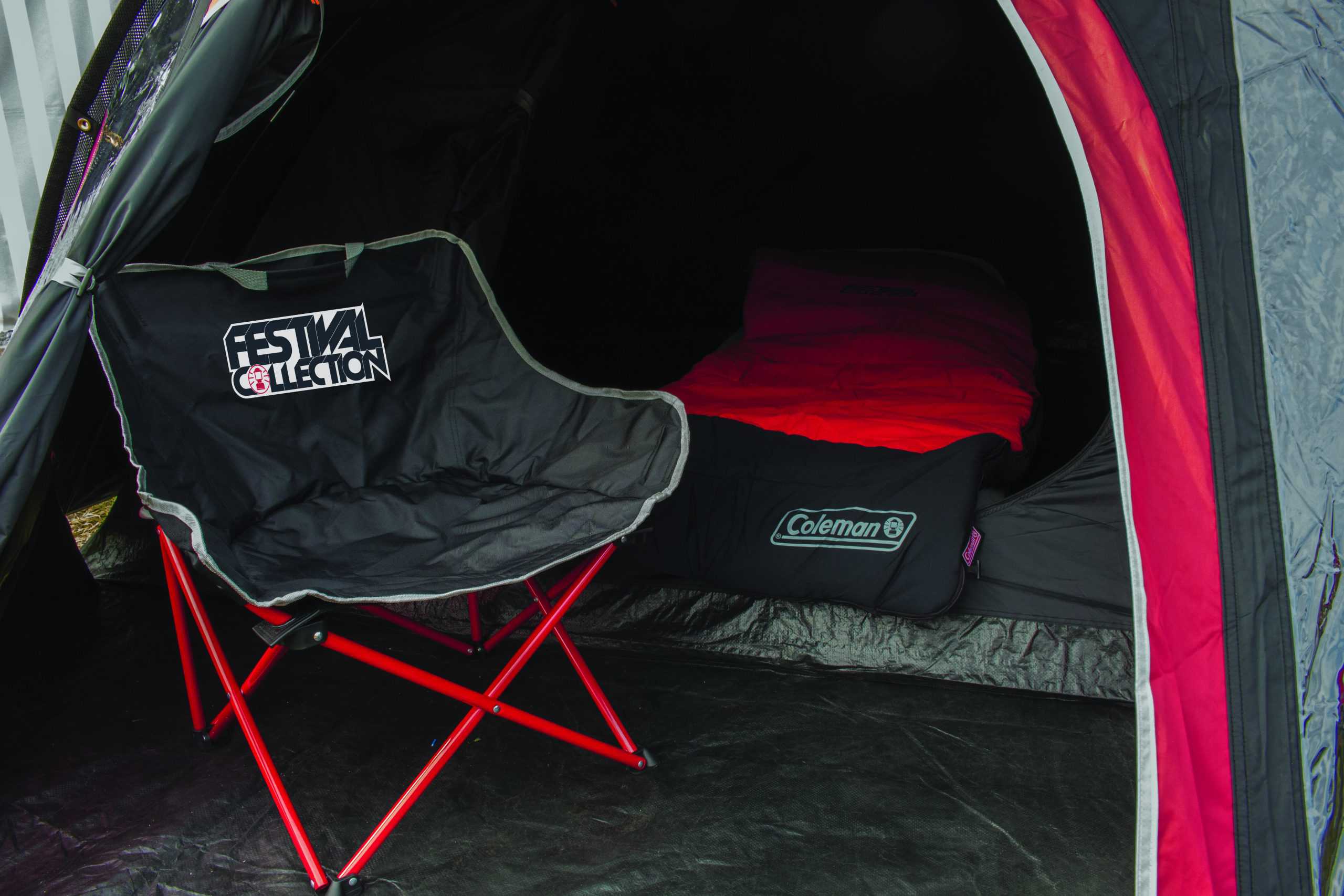 These are optional if you can sit at the camp picnic table, but having a comfortable spot to perch will make downtime a bit more enjoyable. (A hammock, especially for afternoon naps, is even better.)
Tip: Mesh camp chairs allow water to drain readily and dry rapidly if left out in the rain or morning dew.
WHAT TO WEAR CAMPING
Getting dirty is part of the fun, so wear things that look good grimy. (If you pack things in a plastic storage bin, it can double as your dish tub.) Cotton is usually a no-no because wet cotton can make you cold and miserable, even in surprisingly mild weather.
Bring a thick coat, as well as long underwear, gloves, a beanie, and warm socks for the evening, as well as a rain jacket just in case. Pack some decent (durable) shoes for your feet, as well as a pair of slip-ons for late-night restroom trips.
CAMP TOILETRIES
Of course, you'll need your prescription drugs and personal hygiene products. You may also bring bandages and other medications from home, but a separate first-aid kit has a full supply in a handy compact box. Always pack sunscreen and insect repellent while going out in the sun.
Because campsite restrooms occasionally run out of supplies, pack your own soap, toilet paper, and a small towel. It's a good idea to keep hand sanitizer in your kitchen.
MEAL PLANNING FOR CAMPING
If you're an experienced cook and meal planner, go ahead and do your thing, but keep in mind that easy preparation is preferable. Even if you aren't a cook, you should create a basic food plan. It may be as easy as eating dinner while driving to camp, then preparing breakfast and lunch before breaking camp the next day.
You can use packaged or canned meals and side dishes, fresh food, or a combination of the two. Bring lots of munchies and s'mores ingredients if you can't picture a campout without them.
If you must have coffee or tea, your options vary from instant coffee or tea packets to a stovetop percolator or teakettle.