STAINLESS STEEL INSULATED WATER BOTTLE!
A 750 ml / 25 fl oz vacuum insulated bottle that will keep your drinks cold for 24 hours or hot for 12 hours. It has a wide opening for easy pouring/cleaning.
Product Features
100% leak-proof
Thread on inside of lid for smooth drinking
High quality vacuum insulation
High quality stainless steel
Vegan leather strap attached to lid
Extra-wide spout
Rugged carry strap
BPA free
Product Specifications 
BAM-IWBB-L003 (Orange),BAM-IWBB-L005 (Ocean),BAM-IWBB-L010 (Olive)
Made from stainless steel, silicone and artificial leather
Not microwave or dishwasher safe
D7.7cm H28.5cm / D3″ H11″
750 ml / 25 fl oz
Weight 384g / 0.8lbs
VACUUM INSULATION
This double-walled insulated bottle will keep drinks cold for 24 hours, and hot for 12 hours. Your bottle also won't sweat (have condensation) if used for cold drinks due to the vacuum insulation.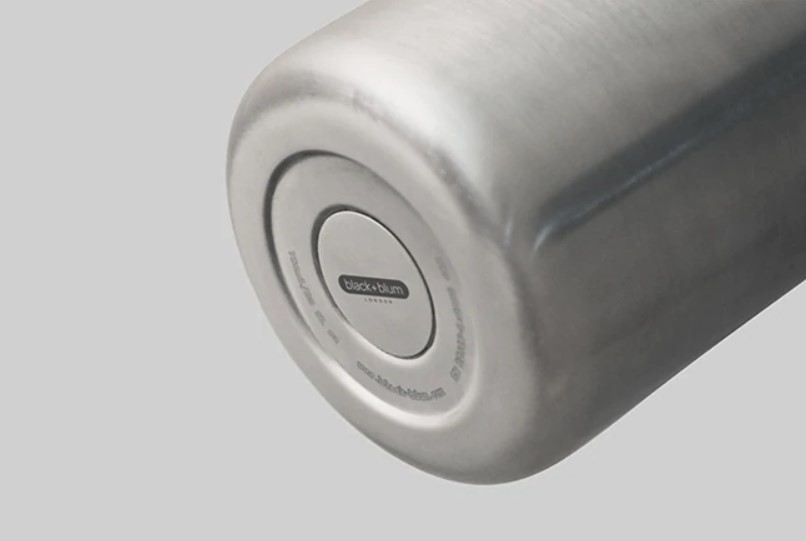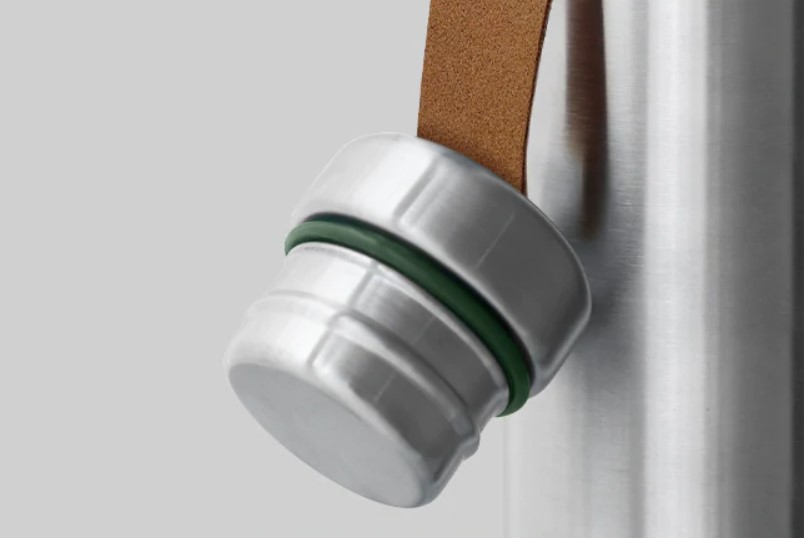 HIGH QUALITY STAINLESS STEEL
This bottle has been built to last using high quality stainless steel, including all contact with liquids throughout the bottle and the lid.
EASY CARRYING
The faux leather strap ensures your lid won't go missing, and makes your bottle easier to carry. It is held securely to a steel ring around the neck of the bottle.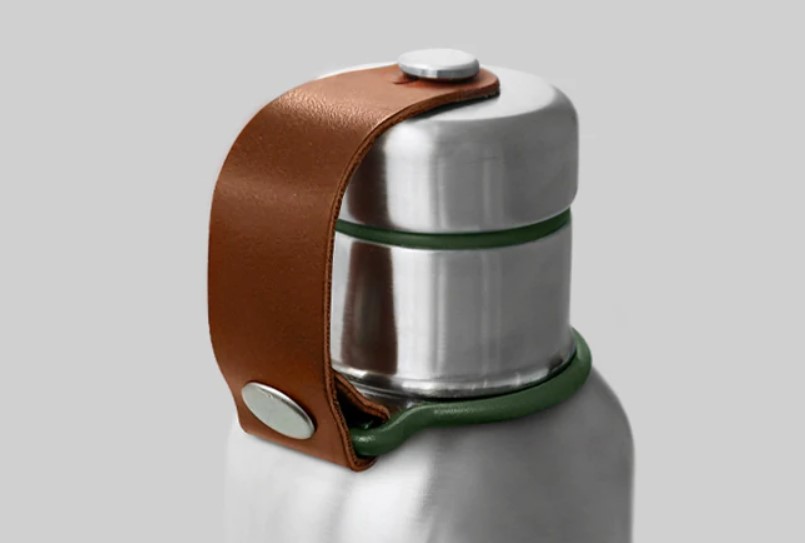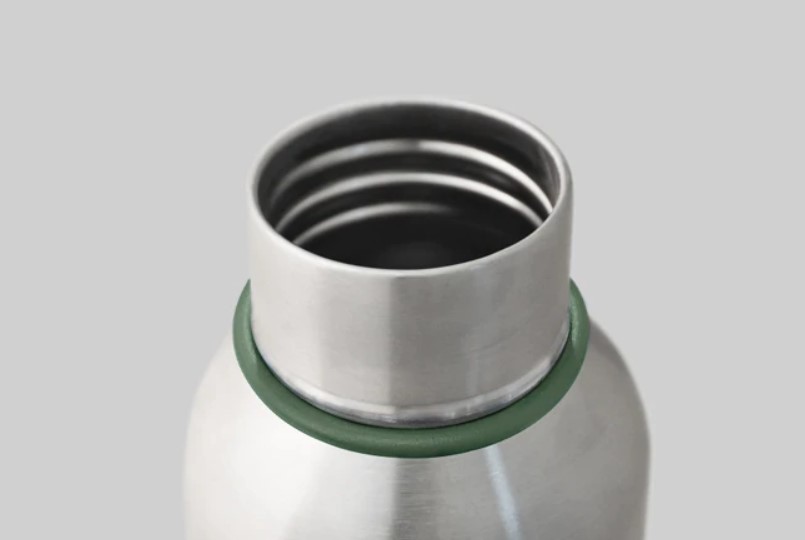 ACCESSIBLE SPOUT
The spout is extra wide, making it much easier to add ice cubes or a charcoal filter to the bottle. It also ensures easy cleaning. The steel rim has an inside thread for an optimum drinking experience.