Drop your phone and roll a dice..
There are always days when you or your kids are stuck inside to play. Often it is due to weather, but there are tons of other reasons why outdoor play may not be an option!
Latterly, we had enough reasons to stay home without stepping outside for even a moment. This made us value our "Me time" more by enjoying with our loved ones. All this while, our busy work schedules never allow us to pause for a while and enjoy some quality time with our loved ones. However, with this lockdown, we have all the time to connect with our loved ones and make some special memories. 
While you are stuck at home under quarantine because of the coronavirus outbreak, make sure you don't stay hooked to your smartphones all day. All this while, none of us realised how the smartphone has been pulling us farther apart and changing our relationship with our loved ones.
Say goodbye to your phone for a while, travel back in time and live those days again. Utilize this time to make some special memories with your loved ones, relive those days when you spent quality time with your family and enjoyed fun games with your kids. This is one silver lining of the coronavirus outbreak, you have got time to spend with your family and you shouldn't let it go.
Here are some fun games you can do indoors
Components
1 Yahtzee Dice cup
5 Dice
10 Bonus Chips
80 Score Cards.
Setup
Roll a die to see who starts. Play continues clockwise.
Write each player's name on the score card, in the order of play (pen not included).
Object of the Game
Roll dice to get the highest score after all 13 rounds.
Game Play
In Short:
Roll up to 3 times each turn to rack up the best possible score.
Decide which dice combo you're going for.
After each turn, write your score in one empty box on the score card.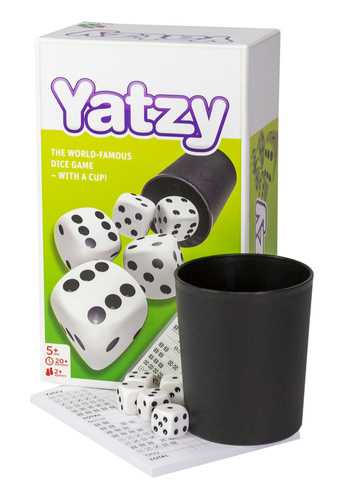 Setup and Gameplay
Just one piece from the Wooden Games Workshop range. Beautifully finished, this range of wooden favourites brings together classic board games and pastimes from around the world.
Play against friends and family and see how high can you build the toppling tower before it tumbles to the ground.
Set includes: Wooden tower blocks and instruction leaflet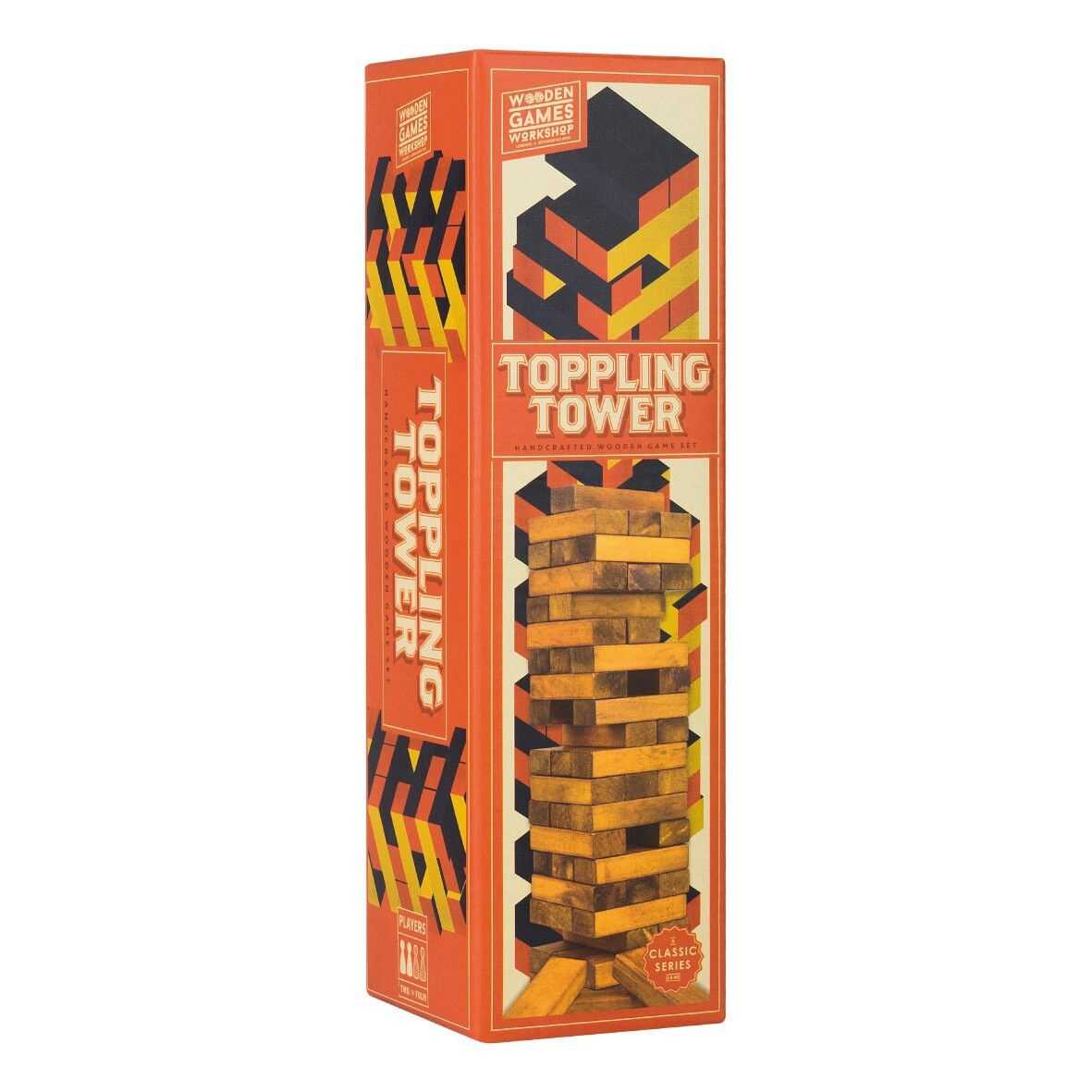 Aim of the game:
To pick up sticks from the game without making
other sticks move.
Getting the game ready
Over a table or the floor, you hold the sticks bundled together in one hand and then you open your hand to let them fall out in a fan shape.
Playing the game:
The youngest player starts.
The game is played in a clockwise manner.
Each in turn, the players try to pick up a stick of their choosing. When they do this, they must not, under any circumstances, touch or move another stick.
If they manage to do this, they win the stick they
have picked up and can continue to pick up other
sticks.
If they inadvertently move another stick, it is the
next player's turn to go.
Note : the stick that they were trying to pick up is
therefore left as it is in the game.
Tip
you can help yourself by using one or more
sticks that you have already collected to remove
another one.
Who wins?
At the end of the game, the players add up the points of each the sticks they have collected. The winner is the player who has the most total points.