Games To Play With The Family During Lockdown
Clear off the table and gather everyone around for some lively, screen-free fun
CHESS
Chess is one board game that can be played by anybody, irrespective of age, to build family bonding. You as a parent or a grandparent would love to spend some quality time with your kids, here chess fits perfectly into the picture. While it does not require any physical movement, it is ideal for grandparents and scientifically proven facts even say that chess eliminates the chances of brain aging. So you and your grandkid stay mentally strong and healthy.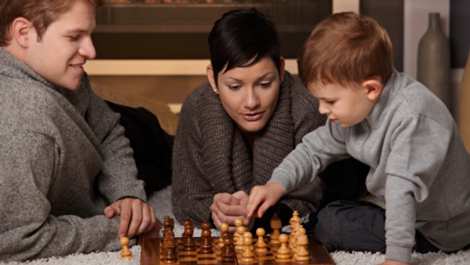 CHECKERS
Checkers board games is a game you should always keep in your home, because the game of checkers is fun for kids of almost all ages, and adults.
Checkers is a pretty simple game, with simple rules, but there can actually be a lot of strategy involved, which can keep it interesting for all skill levels.  It is a game two siblings can play together at pretty young ages without having to have constant supervision for explaining rules and strategy, because it is pretty simple. It can also be played in tournament style, if you want to get the whole family involved on family game night.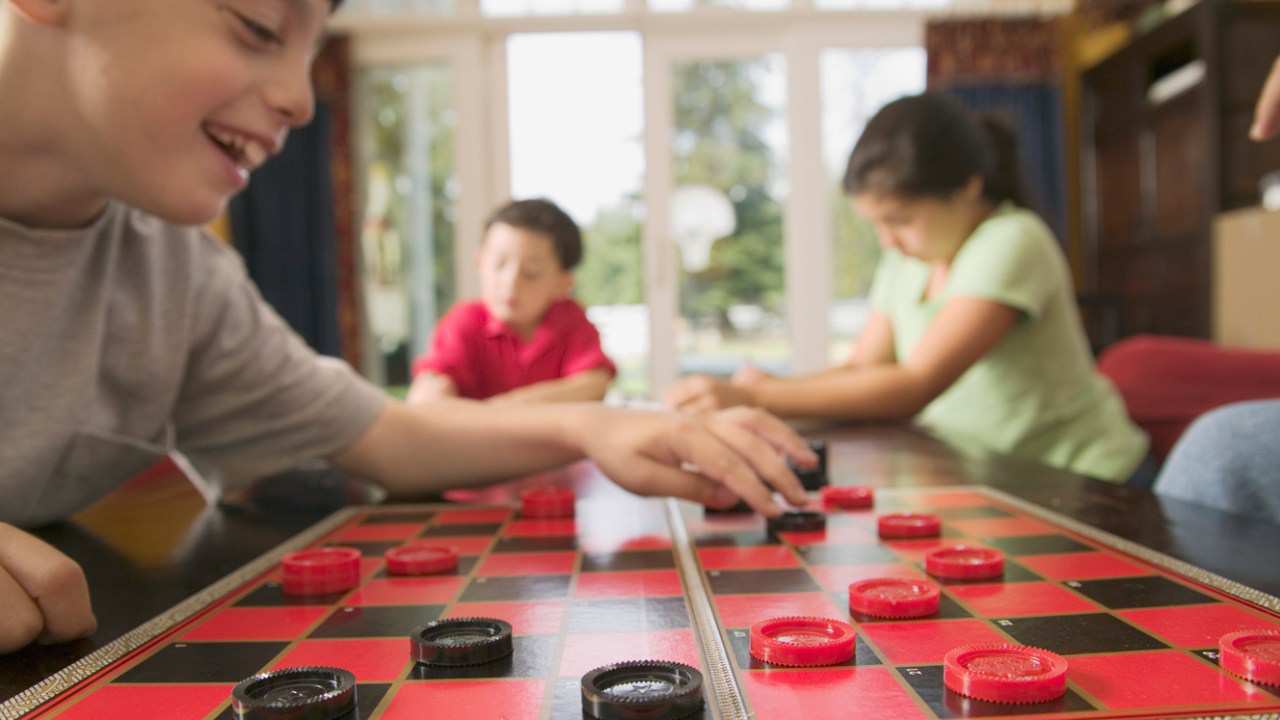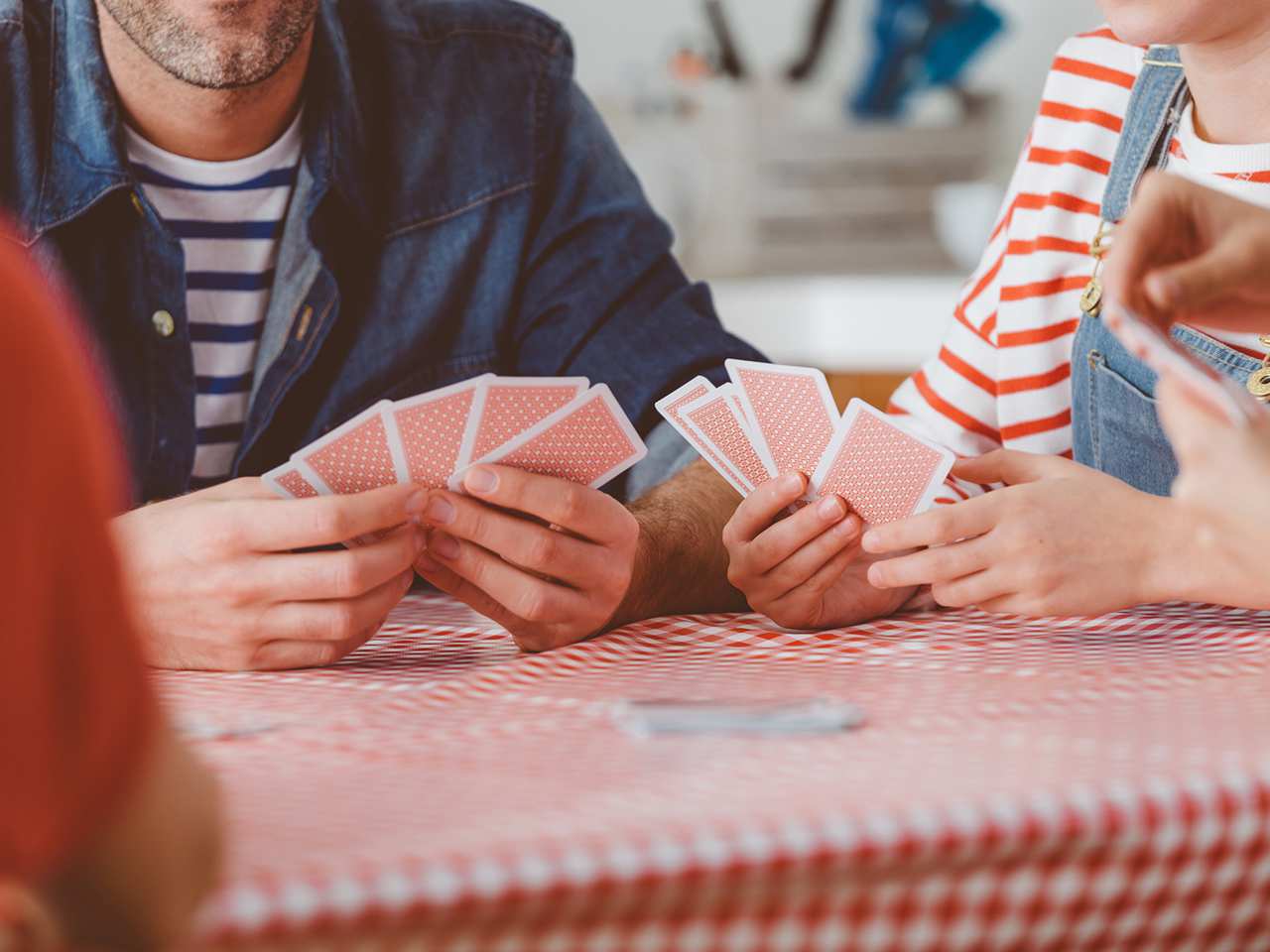 SNAKES AND LADDERS
The Snakes and Ladders game board has one hundred numbered squares that begin in the bottom left corner and taper up through 10 rows of 10 squares. The goal is to be the first player to reach square 100.
It's perhaps no surprise that Snakes and Ladders develops children counting abilities.
Children also learn the basic sequence and pattern of numbers. They will consistently be rolling fours, five and sixes, and counting the numbers on the board.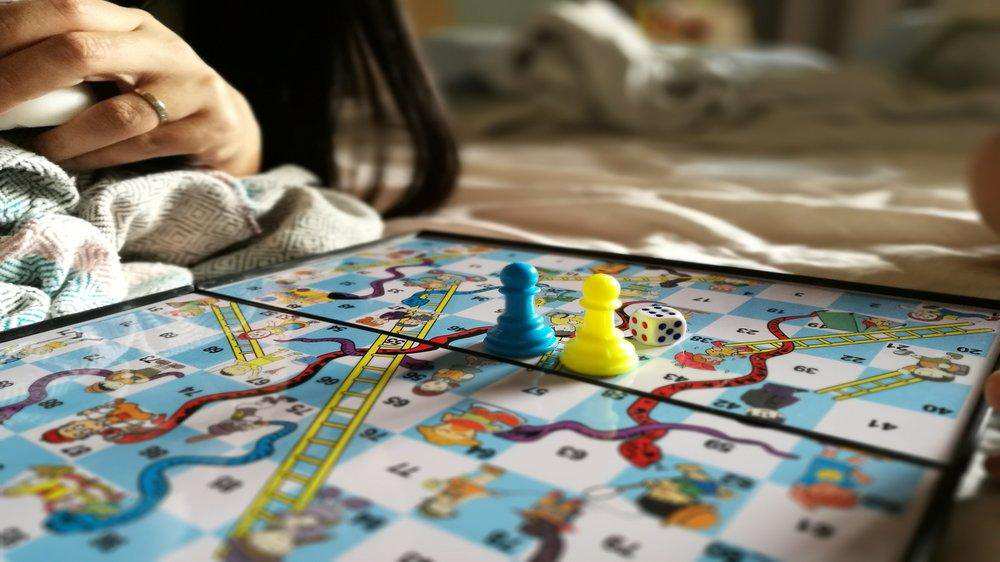 DOMINOES
Dominoes is an ideal game to play with kids, because the rules are simple. Older children can play this game with adults without feeling as though their age puts them at a disadvantage. Young children can benefit from playing dominoes as they learn to count and to recognize patterns.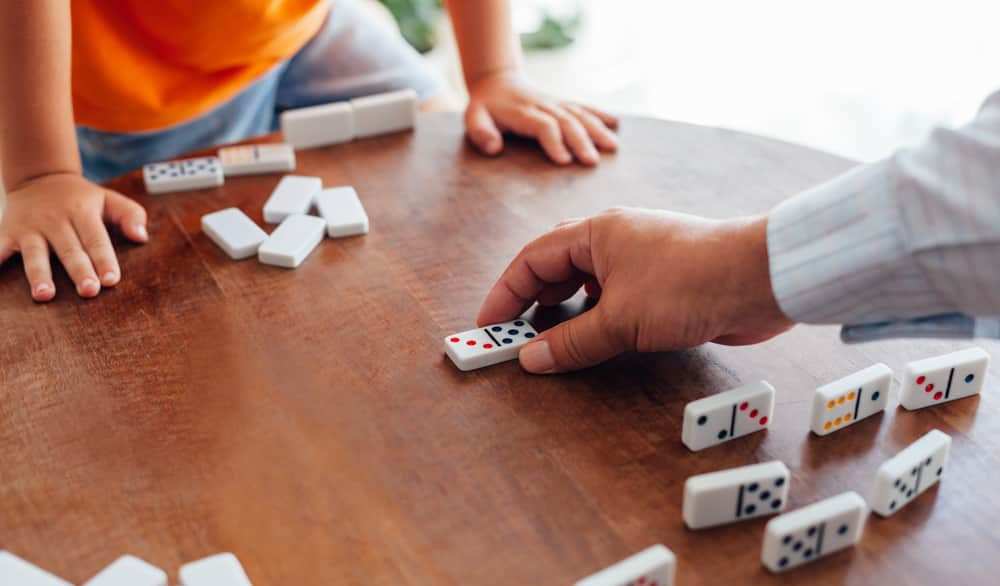 DARTS
This is the most favorite competitive indoor game which can give you a lot of fun when you are playing this with your family. To refresh yourself from the boredom you can play this alone. That will also give you the same enjoyment. 
It doesn't matter whether you are a casual player or a serious one. It's growing all over from age 10 to 60, even more, love to throw a couple of darts.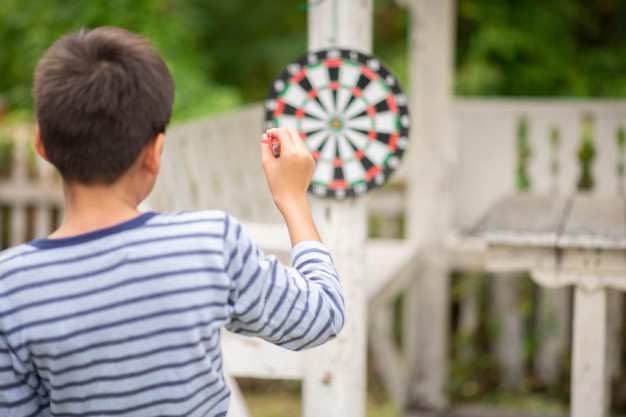 BINGO
Bingo is much more than just a thrilling and entertaining game! Playing the game of bingo can bring many positive effects on your mental wellbeing.
It lets you improve your memory and exercise your brain to boost your cognitive function, both of which have a lasting positive impact. Bingo also helps healthy socialization among family members. In the long term, this can greatly benefit you mentally.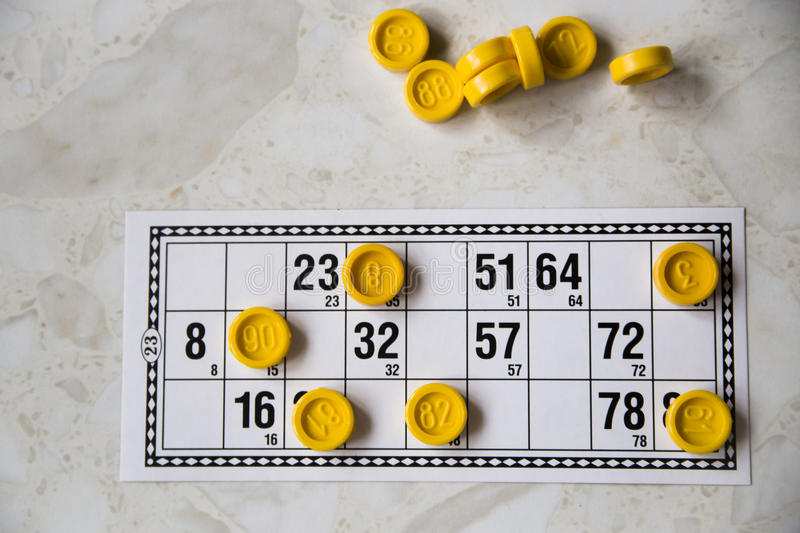 Grab these to play with your family..