Easy Healthy Snack Recipes
Are you looking for easy snack recipes? these are quick easy to make and have good and easy to have for a small craving. 
NO BAKE COOKIES
INGREDIENTS
1 cup oats
2/3 cup peanut butter
1 ½ Tbsp honey or add to taste
2 Tbsp coconut, shredded
¼ cup walnuts, chopped
1 Tbsp sunflower seeds
2 Tbsp chocolate, chopped
½ tsp coconut oil
METHOD OF PREPARATION
1.In a mixing bowl, combine the peanut butter and honey. Stir in the walnuts, sunflower seeds, oats, and coconut until well incorporated.
2.1 1/2 tablespoons of the ingredients should be rolled into cookies or patties in your hands.
3.Combine the chocolate and coconut oil to melt. This can be done by microwaving for 15-30 seconds and then swirling constantly.
4.Drizzle the chocolate in a circular motion over the cookies.
5.Refrigerate the cookies for at least 1 hour before eating them. They should be eaten within 4-5 days.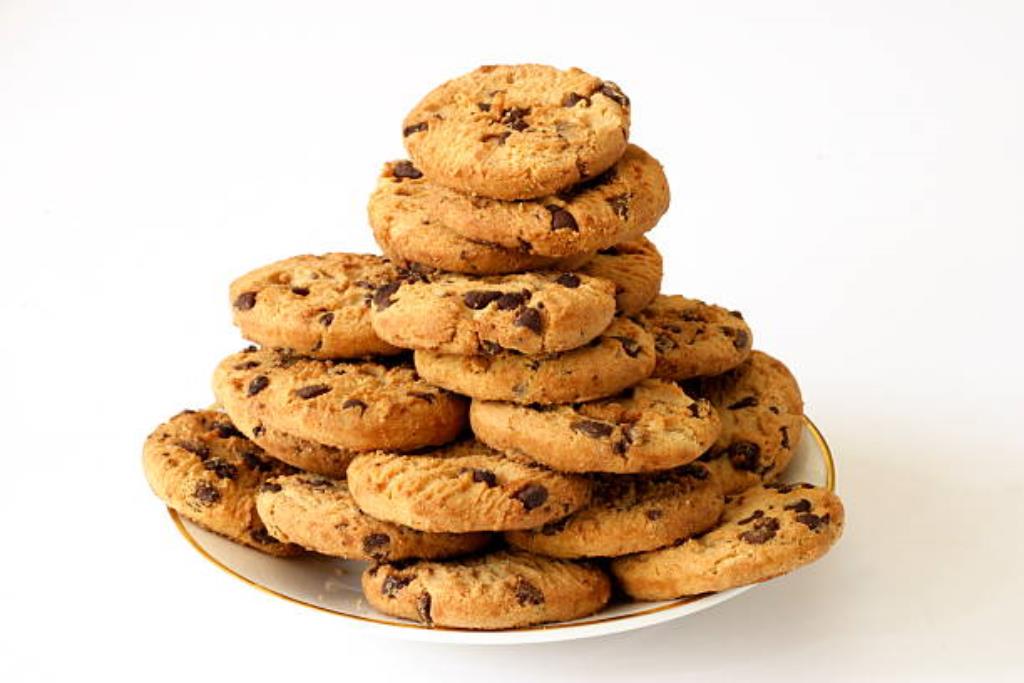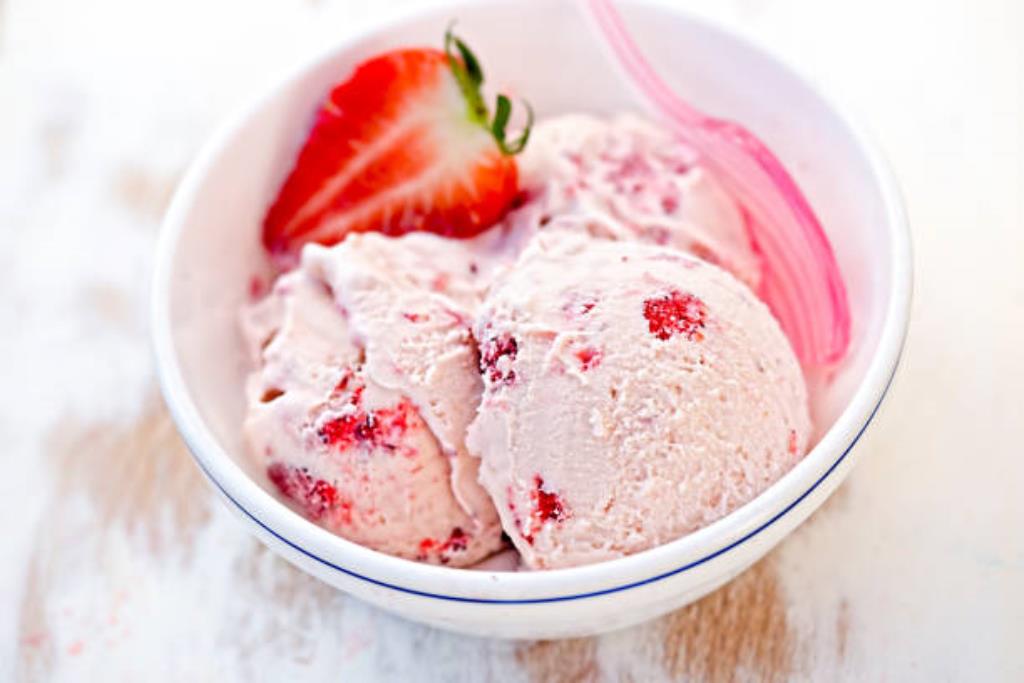 3 INGREDIENT HEALTHY ICE CREAM
INGREDIENTS
1 ½ cup strawberries
1 small banana
½ cup milk of choice
METHOD OF PREPARATION
1.Put in the frozen strawberries and bananas into a blender and blend the frozen fruit until there are no more fruit bits
2.Add in the milk and blend until well combined and thick
3.Enjoy by topping with your favorite toppings.
YOGURT BARK
INGREDIENTS
1 ½ cup Greek Yogurt
½ cup strawberries, sliced and other berries of choice.
1 tsp vanilla
1 ½ Tbsp honey
3 Tbsp coconut flakes
METHOD OF PREPARATION
1.In a bowl combine the yogurt, honey, and vanilla. Add in 1 tablespoon coconut flakes.
2.Spread the yogurt mixture in a small baking pan lined with parchment paper.
3.Spread the sliced berries on top of the yogurt and top with coconut flakes.
4.Freeze for 1 hour or until firm, then cut into pieces and enjoy!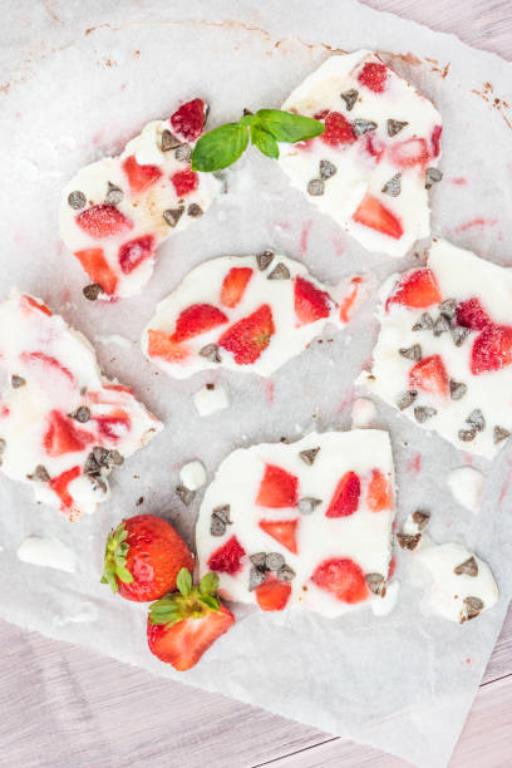 kitchen gear you may need…