EASY COCKTAILS TO MAKE AT HOME
These easy, classic cocktails should be on everyone's drink menu at home. Don't be scared to shake things up and venture into the world of mixology. These basic cocktail recipes are simple to master and will leave your guests speechless.
This refreshing mojito cocktail screams summertime. Mix together white rum, lime juice, mint and soda water for an instant crowdpleaser.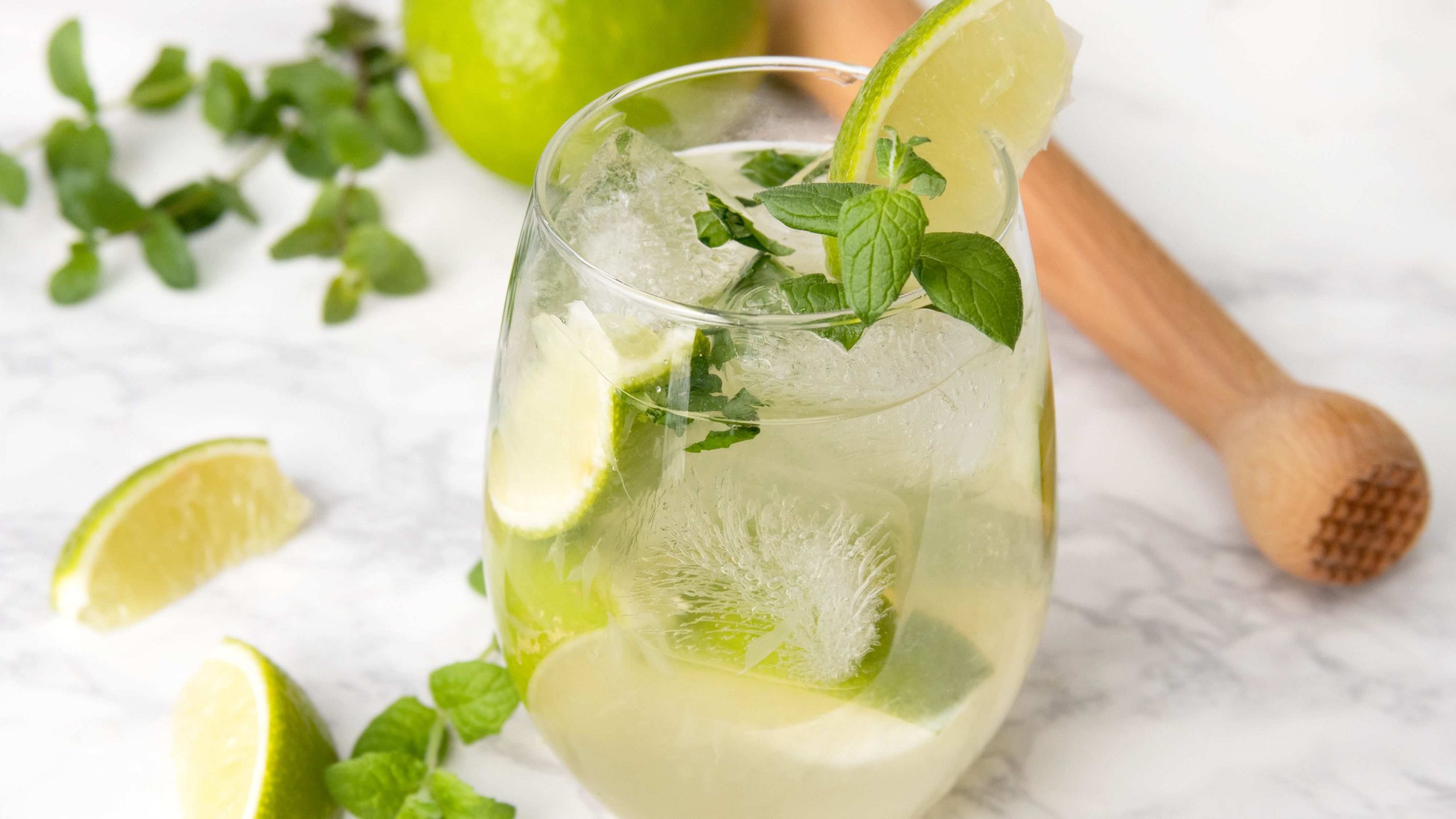 Ingredients
juice of 1 lime
1 tsp granulated sugar
small handful mint leaves, plus extra sprig to serve
60ml white rum
soda water, to taste
Method
STEP 1

Muddle the lime juice, sugar and mint leaves in a small jug, crushing the mint as you go – you can use the end of a rolling pin for this. Pour into a tall glass and add a handful of ice.

STEP 2

Pour over the rum, stirring with a long-handled spoon. Top up with soda water, garnish with mint and serve.
Master the art of the classic Tom Collins, the perfect storecupboard cocktail. Mix up your usual serve with our simple twists, add a dash of elderflower cordial, zingy muddled raspberries or a glug of brandy.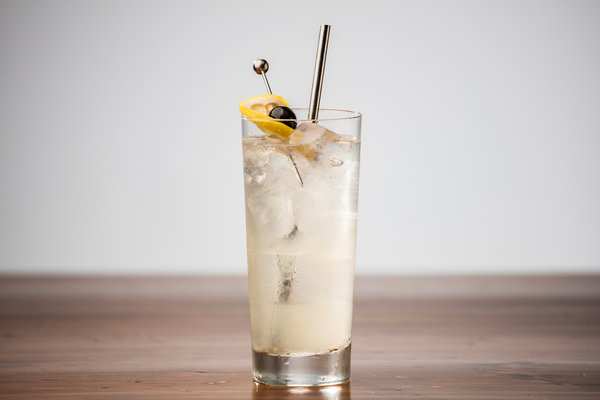 Method
STEP 1




Build the drink over plenty of ice in a Collins glass, stir gently and garnish with a slice of lemon. 

3 TWISTS

Raspberry Collins
Raspberries give this twist on the classic Collins a pretty splash of colour. Start by gently muddling a handful of raspberries in the bottom of an empty Collins glass, then add the ice, all the other ingredients and mix well with a long handled spoon. Garnish with an orange slice. 
Brandy Collins
This is a really refreshing way to enjoy cognac. For best results, use a young-ish VS or VSOP cognac that's nice and fruity. Just make the drink as normal, substituting cognac for gin, then garnish with a slice of ginger or a ribbon of lemon peel. 
Elderflower Collins
Elderflower and lemon is a winning combination. You can make it with elderflower cordial or liqueur for something a touch more boozy. Mix the drink as normal, but use the liqueur or cordial in place of the sugar syrup. Garnish with a lemon slice. 
Filled to the brim with peach, orange and cranberry flavours, this juicy drink is ideal for those with a sweet tooth. Mix up THE perfectly balanced sex on the beach cocktail in two easy steps, simply combine, stir and garnish with cocktail cherries and a slice of orange.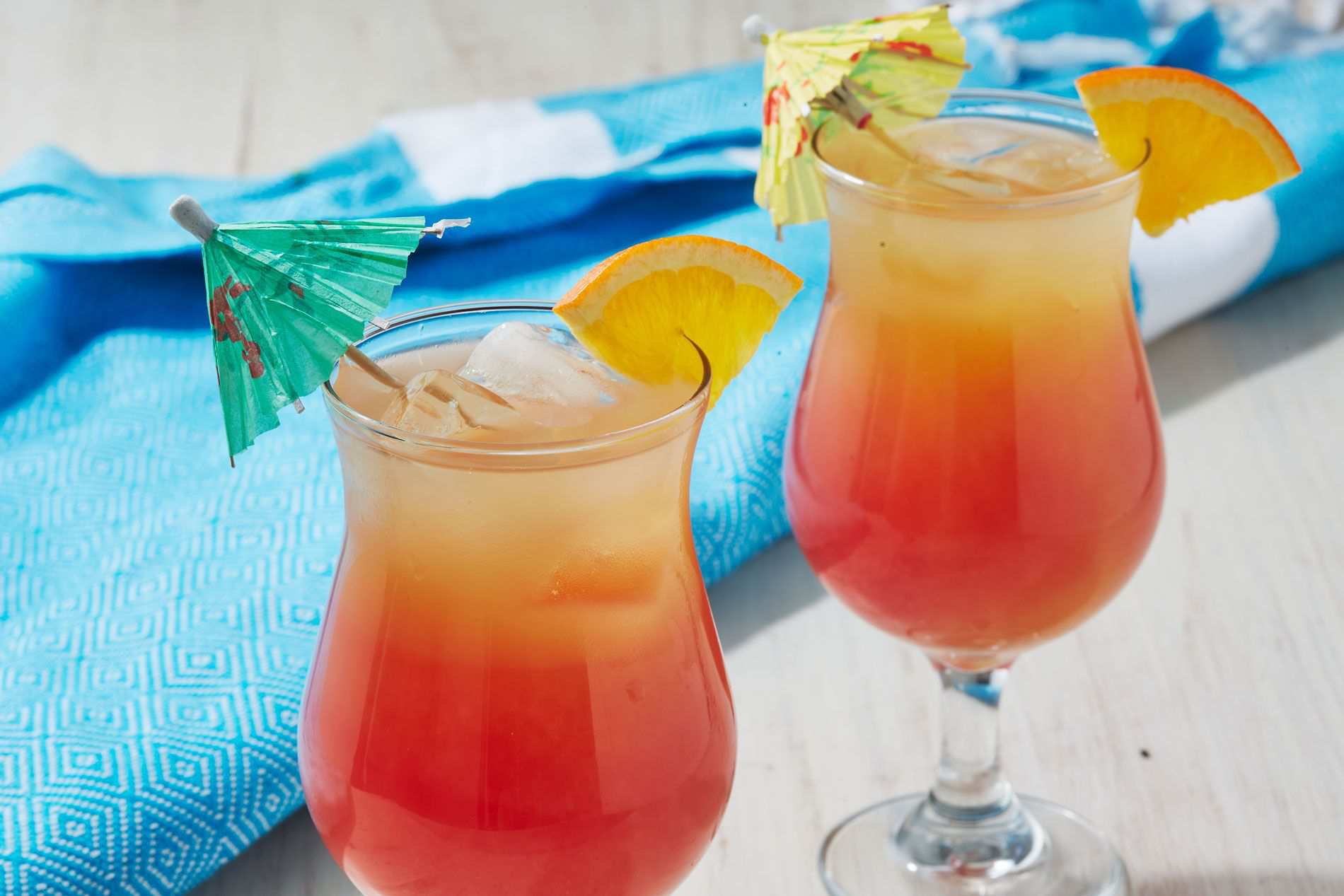 Ingredients
ice
50ml vodka
25ml peach schnapps
2 oranges, juiced, plus 2 slices to garnish
50ml cranberry juice
glacé cherries, to garnish (optional)
Method
STEP 1

Fill two tall glasses with ice cubes. Pour the vodka, peach schnapps and fruit juices into a large jug and stir.

STEP 2

Divide the mixture between the two glasses and stir gently to combine. Garnish with the cocktail cherries and orange slices.
Everyone loves this super-smooth coconut and pineapple combination. Conjure up a retro piña colada in no time with this easy recipe, complete with kitsch umbrella. Transport yourself somewhere sunny and warm with every sip.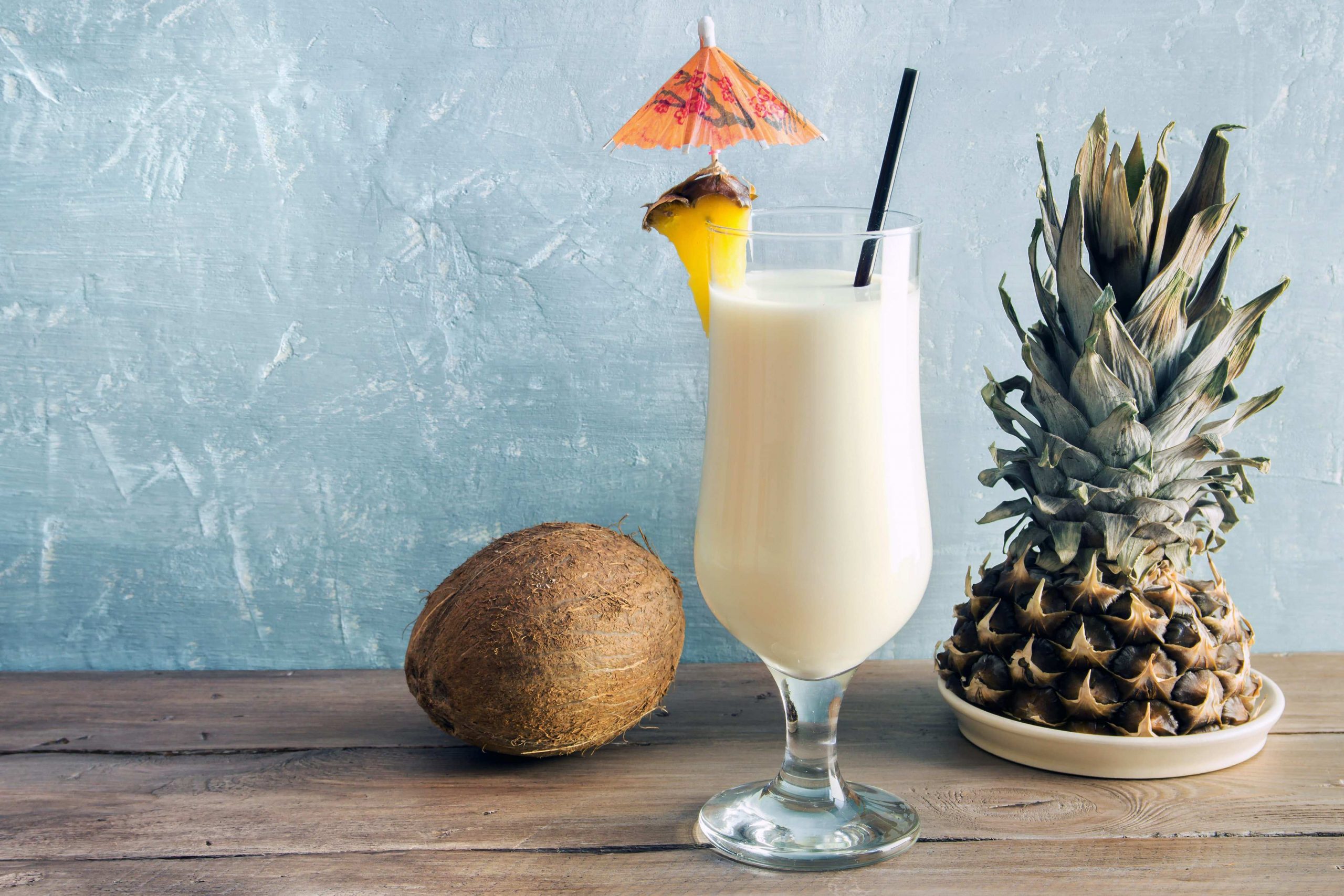 Ingredients
120ml pineapple juice
60ml white rum
60ml coconut cream
wedge of pineapple, to garnish (optional)
Method
STEP 1




Pulse all the ingredients along with a handful of ice in a blender until smooth. Pour into a tall glass and garnish as you like.
You need just three key ingredients to make this beautifully simple classic negroni. Intensely herby sweet vermouth, bitter campari and gin come together to make a traditional Italian drink worth taking your time over. Garnish with an orange slice or use blood orange when in season.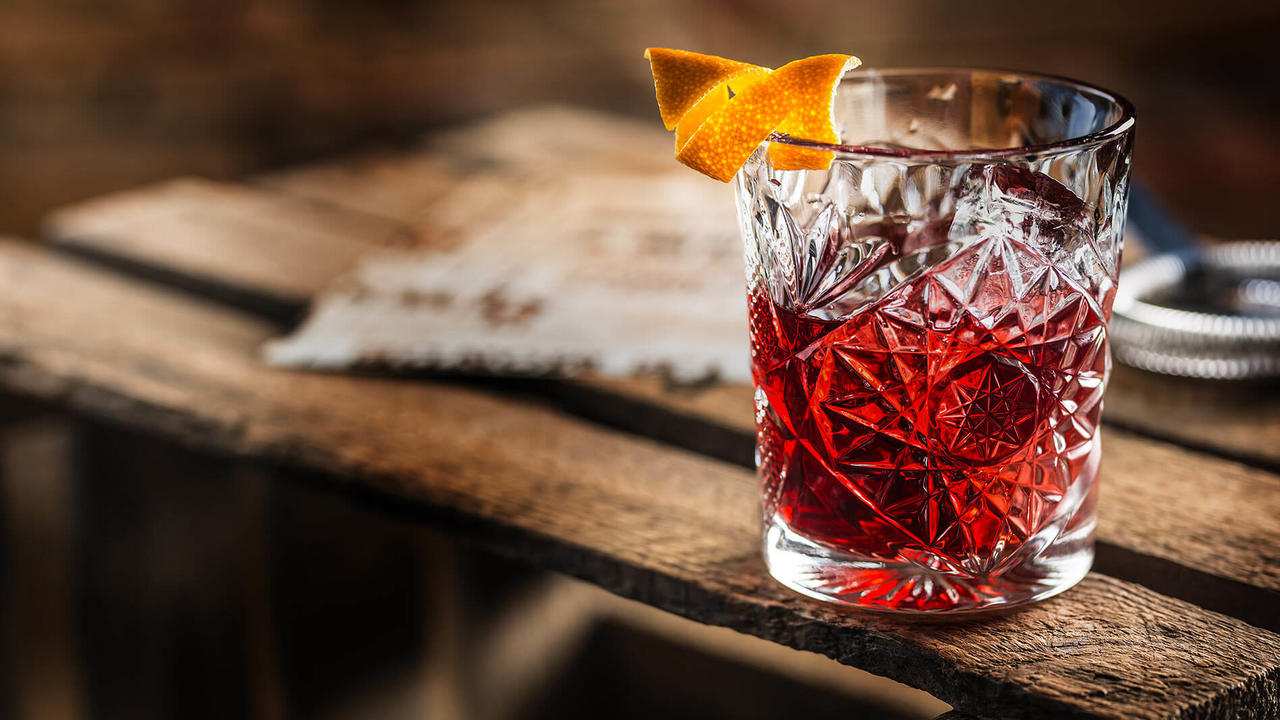 Method
STEP 1

Pour the gin, vermouth and Campari into a mixing glass or jug with ice. Stir well until the outside of the glass feels cold.

STEP 2

Strain into a tumbler and add 1 large ice sphere or some fresh ice, and garnish with an orange slice, using a blood orange when in season.
Find what you need to start making cocktails..